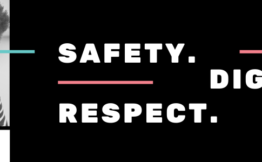 Black Lives Matter: Resources
Black stories matter. Black lives matter. 
At the library, we welcome all persons of every race, creed, color, ethnicity, national origin, religion, sex, sexual orientation, gender expression, age, height, weight, physical or mental ability, veteran status, military obligations, and marital status.
We are committed to the safety, dignity, and respect of our patrons, including our Black patrons. We stand with the American Library Association in condemning violence and racism against Black people and People of Color. 
We've pulled together a list of books to help put current events into perspective and help confront white privilege as well as resources and books to help navigate conversations about race with children. Many of the books are available electronically through OverDrive.
Book Lists
Books for Kids
Books for Teens
Books for Adults
Resources
Discussing Race with Young Kids
Tips for Talking with Kids about Race
5 Myths of Talking about Race with Your Child
How to Talk to Your Child About Difference
100 Race-Conscious Things You Can Say to Your Child to Advance Racial Justice
How to Not (Accidentally) Raise a Racist, The Longest Shortest Time (podcast) episode
Confronting Racism at an Early Age
…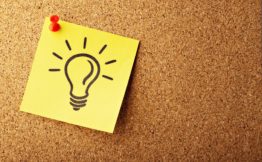 Announcement: Events Calendar Experiencing Issues
Wednesday, June 3, 2020  |  We are experiencing issues on our events calendar on the library's website. If you have been trying to access information about library programs on the website, we apologize and will have the calendar up and running again soon. Below you will find a list of upcoming library events, links to the events, and information. 
Upcoming Events
Storytime
Every Thursday, 12-1 p.m.
Click
here
for Google Meet link.
Yoga For Every Body
Every Thursday, 12-1 p.m.
Click
here
for Zoom link.
Trivia
Friday, June 5, All Day
…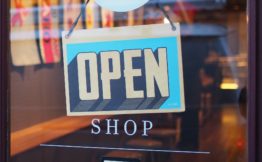 PCPL Unveils Covid-19 Reopening Plan
At the Putnam County Public Library, we believe that libraries are one of the most essential industries. We provide access to vital resources, such as government programs, resources and research for schoolwork, free internet and technology. We offer a place for the community to meet and discuss ideas, children to play, learn, and grow, and even as a place for someone to simply get warm. During the library's closure, the library staff has worked tirelessly to continue to provide these essential services to the community outside of the library building. 
On April 29, 2020, the PCPL Board of Trustees approved a phased plan to reopen the library. PCPL is a hub of connection, creativity, entertainment, and information in the Putnam County community. Throughout the library's closure, the library has continued to provide essential services through remote reference by email, digital programming, digital materials (eBooks, eAudiobooks, eMagazines, streaming video, and talking picture books), digital library card sign-ups, free public Wi-Fi, and much more. 
The library will continue to provide these digital services, but will begin the process of reopening the library beginning Monday, May 11. On Monday, May 11, library staff will be able to return to the library building on a limited basis, in order to asses whether library staff has appropriate PPE for working in the library and technology to work remotely. Additionally, library staff will use that time to process returns and mail, and put the finishing touches on procedures for offering curbside and remote services. Safeguarding the health of library staff and patrons is the primary goal in the library's reopening policy. 
Phase 1 of reopening the library will use the following guidelines in order to provide the best safety measures for staff and patrons: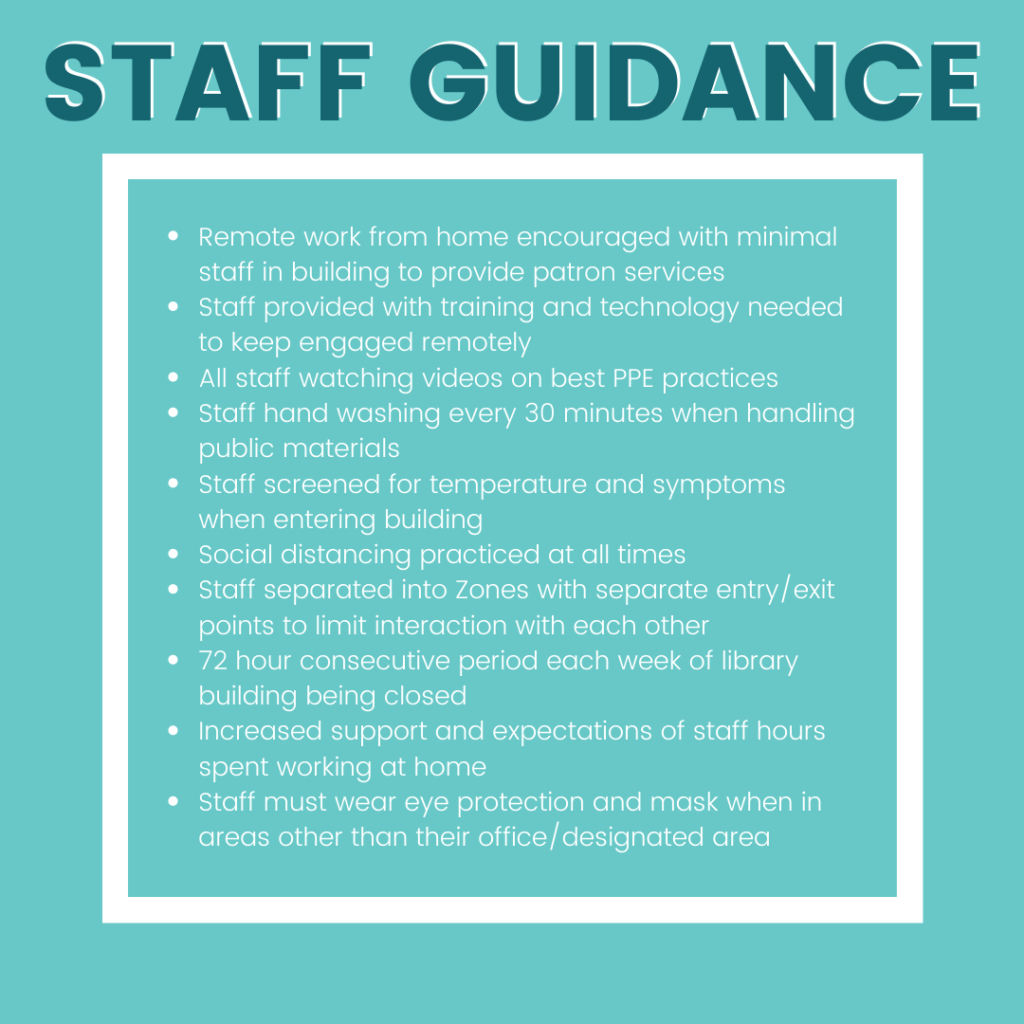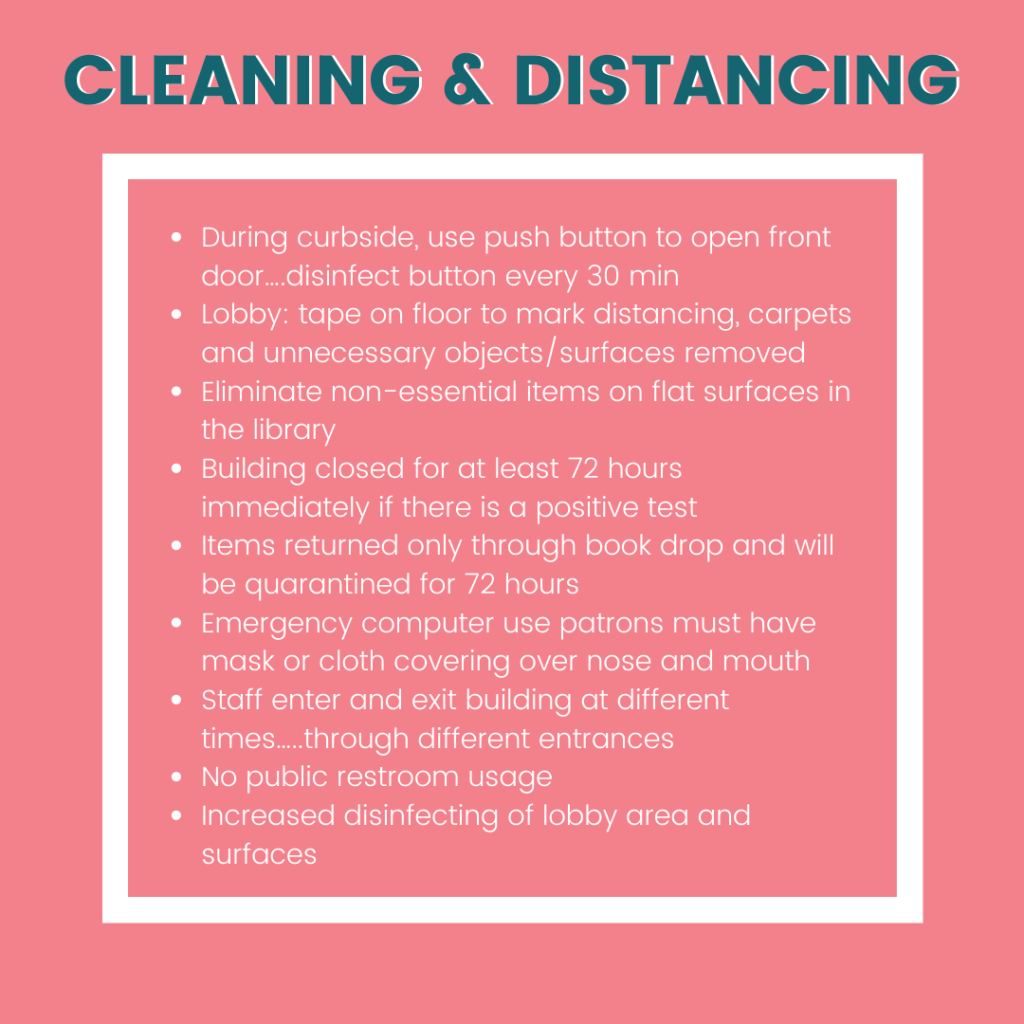 It is our hope that we will be able to begin providing curbside services, as well as more access to free Wi-Fi and public computers in the coming weeks. Please check back on our Covid-19 Updates page for more information on when the library will begin providing these services. 
We miss our patrons and we hope to see you soon. Stay safe and stay healthy, Putnam County. 
…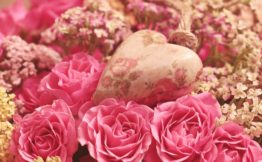 Top 5 Christian Romances You Can Read On Overdrive
Stuck at home and wondering what to read next? Here are our picks for the top 5 christian romances. Each of these feature wholesome content with a dash of love.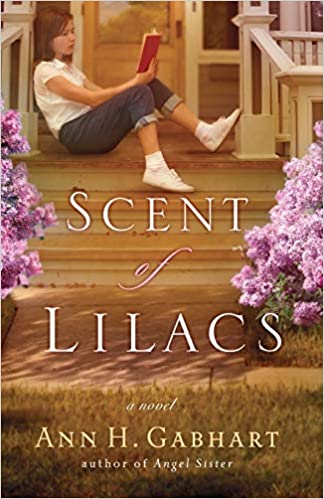 Title: The Scent of Lilacs (Book 1 of Series)
Author: Ann H. Gabhart
Summary: Life-changing events rarely happen here, and when they do, they are few and far between. But for Jocie Brooke and her family, they happen all at once. Jocie has questions that need answers. As she digs into her family's past, she finds a whirlwind of discoveries, and everything begins to change. In the end, will Jocie find the answers everyone so desperately needs, or will her questions lead to truths that were better left uncovered?
Link: https://iddc.overdrive.com/iddc-putnam/content/media/911938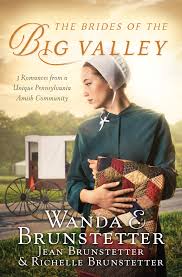 Title: The Brides of the Big Valley
Author: Wanda E. Brunstetter
Summary: In an area of Pennsylvania called The Big Valley, a uniquely blended Amish community thrives in which 3 distinct groups of Amish identify themselves by the colors of their buggy's top—white, black, or yellow. Join New York Times Bestselling Author Wanda E. Brunstetter, her daughter-in-law, and granddaughter in experiencing the stories of three young women who search for faith and love within this special place. Deanna is a widow who sees her second chance of love slipping away. Rose Mary is at a point in life where she must choose the path of her faith and the right man to walk with her on it. Leila is burdened with family responsibilities and wonders when she will ever start a family of her own.
Link: https://iddc.overdrive.com/iddc-putnam/content/media/4678731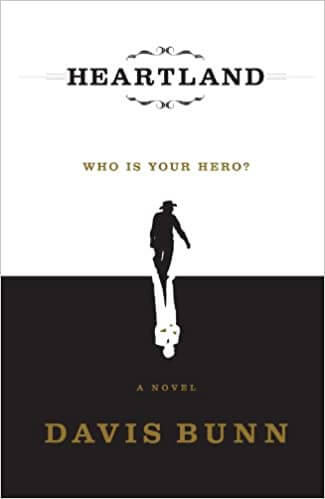 Title: Heartland
Author: Davis Bunn
Summary: As a Hollywood studio prepares to fire the unruly star of a wholesome TV show, a move that would end the series, churches across the country are praying for a miracle. They get one in the form of JayJay, a TV character from the series who comes to life, in this Christian novel about Hollywood amorality. When the nations heartland falls in love with JayJay, Hollywood finds itself on a collision course of conflicting values. Tim Lundeen makes the melodramatic aspects of Bunns plot work to his advantage, giving the cardboard character of the studio head a voice that oozes villainy while the hero has a voice straight out of a classic TV Western. Lundeen also makes the tension in two sequences that involve fire realistic. 
Link: https://iddc.overdrive.com/iddc-putnam/content/media/257912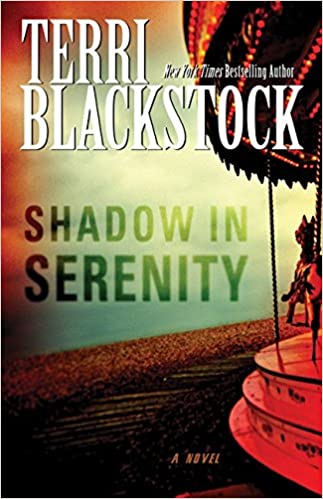 Title: Shadow in Serenity
Author: Terri Blackstock
Summary: Carny Sullivan grew up in the zany world of a traveling carnival. Quaint and peaceful Serenity, Texas, has given her a home, a life, and a child. Logan Brisco is the smoothest, slickest, handsomest man Serenity, Texas has ever seen. But Carny Sullivan knows a con artist when she sees one—and she's seen plenty, starting with her father. As far as Carny Sullivan can tell, she's the only one in town who has his number. Because from his Italian shoes to his movie-actor smile, Logan has the rest of the town snowed. Carny is determined to reveal Brisco's selfish intentions before his promise to the townspeople for a cut in a giant amusement park sucks Serenity dry. Yet, as much as she hates his winning ways, there is a man behind that suave smile, a man who may win her heart against her will. Shadow in Serenity is a modern-day Music Man, penned by a Christy Award-winning, New York Times bestselling author. 
Link: https://iddc.overdrive.com/iddc-putnam/content/media/541932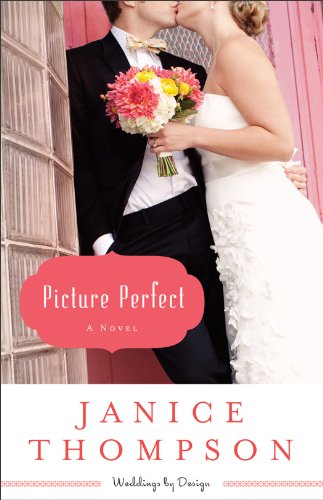 Title: Picture Perfect
Author: Janice Thompson
Summary: Will the competition between two rival photographers mean disaster for the biggest wedding of the year? Or could it spark an unexpected love? 
Link: https://iddc.overdrive.com/iddc-putnam/content/media/1211993
…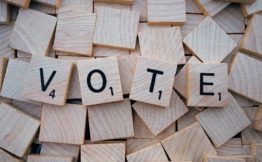 2020 Indiana Voter Registration
Primary elections will be on June 2, 2020, have you registered to vote? Indiana residents are allowed to apply for online voter registration, here is how you can register. 
ONLINE
http://www.indianavoters.com/ Indiana residents will need a valid Indiana driver's license or an Indiana state-issued identification card. 
REGISTER TO VOTE BY MAIL OR IN-PERSON
To register to vote or update your current registration by mail or in person, you will need to complete and return the  Voter Registration Form (En Español) On or before April 6 before the 2020 Primary Election or on or before October 5 before the 2020 General Election.
More important information can be found at the source: https://www.in.gov/sos/elections/2403.htm
IMPORTANT DATES
December 2, 2019 Voter Registration Begins
May 4, 2020 Voter Registration Ends
June 2, 2020 Primary Election Day
October 5, 2020 Voter Registration Ends
November 3, 2020 General Election Day
…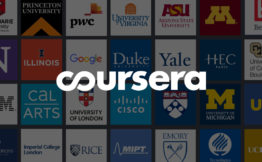 Free Online Learning Courses: Coursera
…
Skip to content