Ed Kirkpatrick, Don't Breathe On Me
Don't Breathe On Me
Chorus:
Wash your hands,
And pass the sanitizer
Wear nitrile gloves,
And give air hugs.
Don't breathe on me
Don't breathe on me
I'm not six feet under yet my friend,
And I'm not pushing up daisys.
I stay six feet apart,
But not, from my Katie. (Chorus)
This Covid-19 is making me crazy,
There's got to be more to life
Than wearing N-95
Am I dreaming this all up (chorus)
Are there more than 25,
Sitting in this small space?
Please don't sneeze,
Don't touch your face. (Chorus)
I might be six feet above,
But that's when I'm happy.
Stay six feet apart
I stay six feet apart
Wash your hands,
And pass the sanitizer.
Wear nitrile gloves,
And give air hugs.
Don't breathe on me
Don't breathe on me
…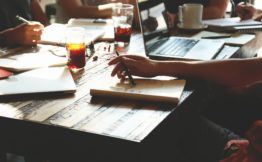 Release

My thin arrowed gait across the driveway,
provoked by lure of sidewalk's open bend
to elsewhere-away-from-here, was deflected
by shielded certitude of nearby corners

discharging metronomic bursts of dog walkers
and wall scrammers once foot's flight
departed home ground.  Frustrated.  Returned.
I repeated my outward assault only to revisit

the doorstep.  Back and forth, I stitched
air with caged velocity until my notice
chanced upward a confident stretch
of altocumulus, potholed with blue whispers

of beyond, and recalling yesterday's moon
retasked my torqued spirit to a search
and rescue.  My eyes growing frantic
rummaged the high billowed mesh for

glimpse of waxing gibbous form.  And then,
as if answer, an unfinished orb tore
clear an instant to toss a wink.  Quickly
clouds recovered, but it was enough.

Comfort stood and
I was stilled.
…
Post Tagged with
archives
,
coronavirus
,
covid-19
,
good stories
,
good stories for difficult times
,
local authors
,
local history
,
poetry
,
short story
,
writers
,
writers respond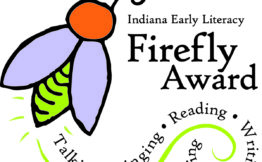 Vote For Your Favorite: 2020 Firefly Awards Are Open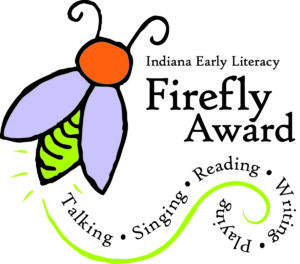 What is the Firefly Award?
The Indiana Early Literacy Firefly Award is awarded to books that encourage very young children & adults to interact through talking, singing, reading, writing, and playing. 
Nominated books are selected by teachers, librarians, caregivers and others who are committed to early childhood development. Each year, children ages 0-5 are encouraged to vote for their favorite!
How do I participate?
The nominated books are available for checkout or you can view all five books through recorded videos. After you've experienced all the books, help your child choose their favorite and use the online voting form. Votes will be collected until July 31, 2020. Please remember, this vote is only for children ages 0-5. Please fill out the form one time for each eligible child in your household.
Past Recipients
Firefly Award 2020 Nominees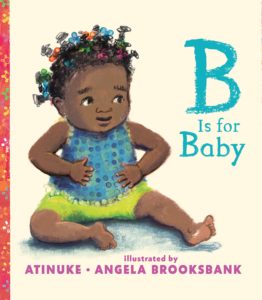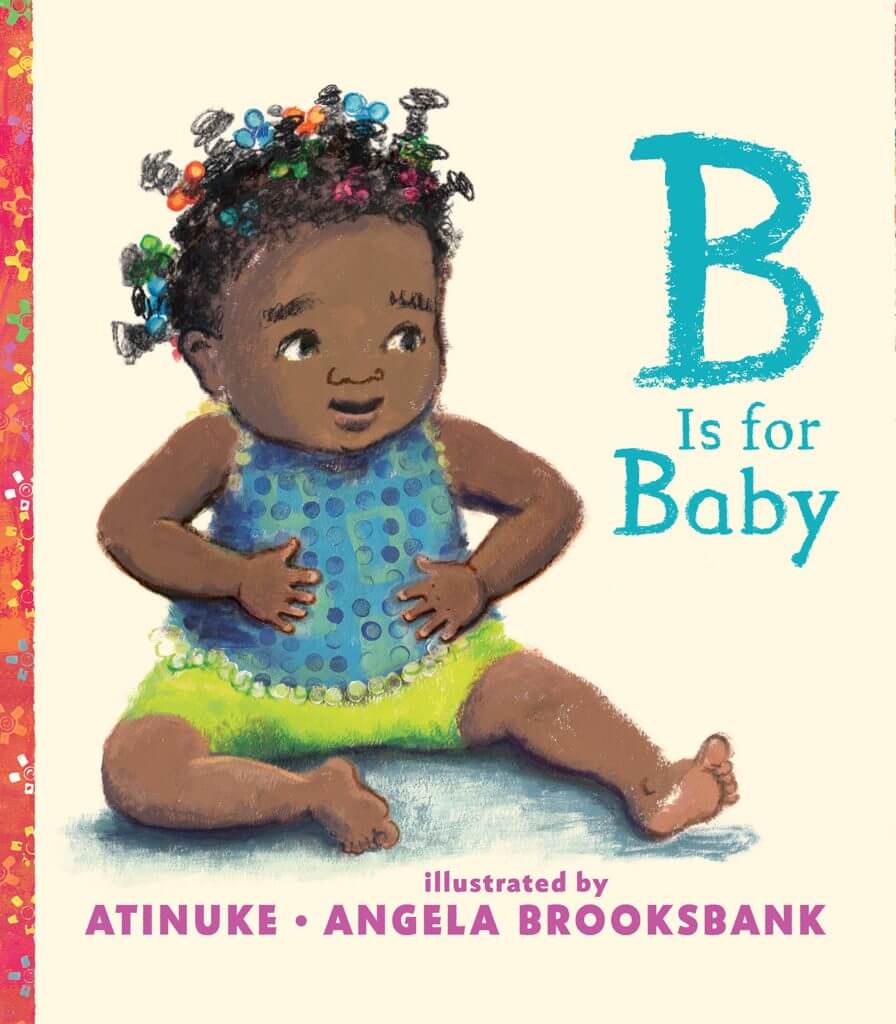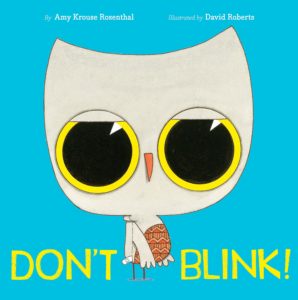 Don't Blink
by Amy Krouse Rosenthal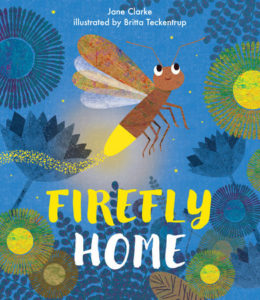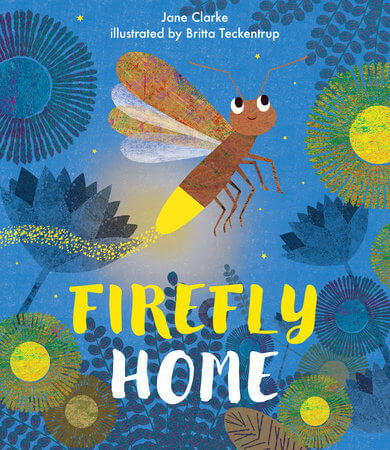 Firefly Home
by Jane Clarke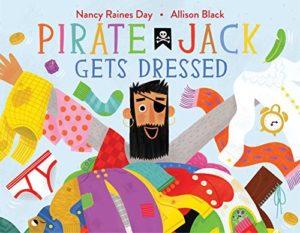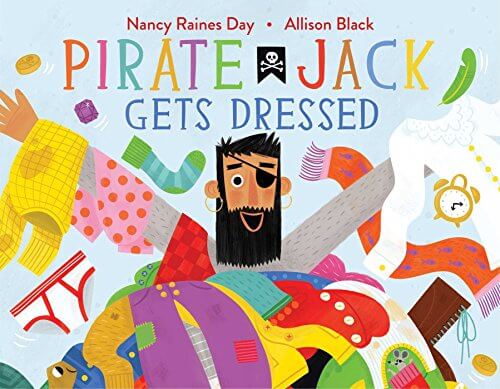 Pirate Jack Gets Dressed
by Nancy Raines Day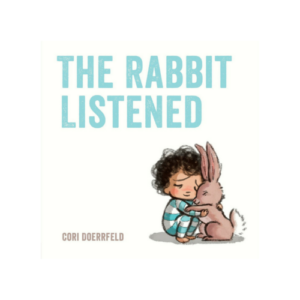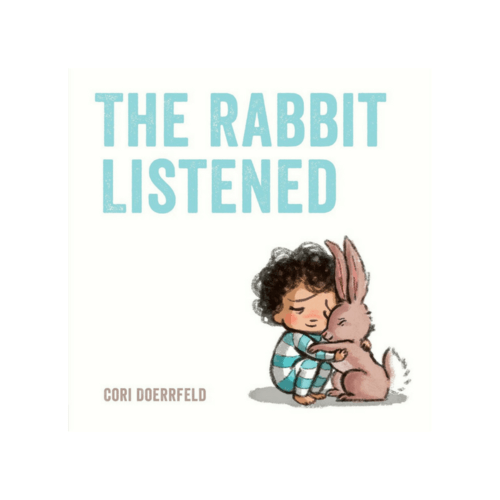 The Rabbit Listened
by Cory Doerrfeld
…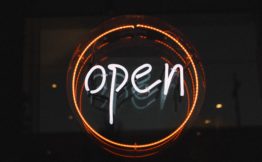 The Putnam County Public Library will enter Phase Two of the library's reopening plan on Monday, June 15. On that date, the library's staff will return to regular work, the library will resume normal business hours, and limited services will be offered and expanded.
During Phase Two of the library's reopening, we will continue to offer Curbside Service and Virtual Reference services for your convenience. 
Return To Normal Business Hours
The library will reopen and return to normal business hours on Monday, June 15. Library business hours are:
Monday-Thursday: 9 a.m.-8 p.m.
Friday & Saturday: 9 a.m.-5 p.m.
Open Areas: Library Lobby & Computer Lab

The library will reopen two areas of the building: the library lobby and the library's computer lab. The library computer lab is available by appointment. The library lobby is open for materials pick-up, OPAC use, and print/copy/fax services. Please use the Carnegie entrance for computer lab use and the front entrance for library lobby use. 
The library's bookshelves, the Imagination Portal, and library meeting rooms will remain closed to the public.
Please wear a mask when inside the library building. If you are unable to wear a mask, please consider our Curbside Service. 
Library Computer Access
The library is excited to announce the reopening of the library's computer lab! Library computers will be available by appointment during normal business hours. There is a limit of six patrons at a time in the computer lab and an hour limit for computer use. 
If you'd like to know more, or if you'd like to make an appointment, please click here. 
Archives Research Appointments
The library's Archives Department is available for research appointments. Please email [email protected] to schedule an appointment. 
Book Bundles
Excited to pick-up books from the library, but don't know what you want to read? Never fear! The library's Youth Services department understands how difficult it can be to choose books for your little ones and are now offering Book Bundles! 
Book Bundles can be collected by subject and by age. A youth librarian will choose materials for your bundle, based on your request, and have them ready for pick-up at the circulation desk or for Curbside Service. 
To add a Book Bundle to your order, please email [email protected] or call 765-653-2755 ext. 7173.
Make & Take Crafts
Each week, the Youth Services staff will prepare a NEW Make & Take Craft kit. These kits can be requested with your Curbside/Pickup order. Visit us each week for a new craft!
Summer Reading Club 
The library's Summer Reading Club is on! Beginning June 15, the library will host its annual Summer Reading Club.
Reading programs are available for all ages, and there will be prizes awarded to everyone who finishes their challenge!
Learn more about the reading challenges here.
As the library moves through our planned stages of reopening, we will continue to add and expand to our services. Make sure to check back often for updates and announcements. If you have any questions or need help using our services, please call the library at 765-653-2755. 
…
Post Tagged with
access
,
announcements
,
computer use
,
coronavirus
,
covid
,
curbside
,
library
,
local history appointments
,
reopening
,
services
,
technology help
,
updates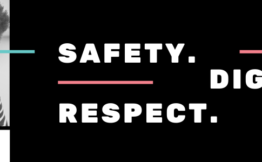 Black Lives Matter: Resources
Black stories matter. Black lives matter. 
At the library, we welcome all persons of every race, creed, color, ethnicity, national origin, religion, sex, sexual orientation, gender expression, age, height, weight, physical or mental ability, veteran status, military obligations, and marital status.
We are committed to the safety, dignity, and respect of our patrons, including our Black patrons. We stand with the American Library Association in condemning violence and racism against Black people and People of Color. 
We've pulled together a list of books to help put current events into perspective and help confront racism as well as resources and books to help navigate conversations about race with children. Many of the books are available electronically through OverDrive.
Book Lists
Books for Kids
Books for Teens
Books for Adults
Resources
Discussing Race with Young Kids
Tips for Talking with Kids about Race
5 Myths of Talking about Race with Your Child
How to Talk to Your Child About Difference
100 Race-Conscious Things You Can Say to Your Child to Advance Racial Justice
How to Not (Accidentally) Raise a Racist, The Longest Shortest Time (podcast) episode
Confronting Racism at an Early Age
…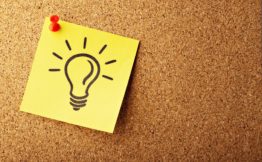 Announcement: Events Calendar Experiencing Issues
Wednesday, June 3, 2020  |  We are experiencing issues on our events calendar on the library's website. If you have been trying to access information about library programs on the website, we apologize and will have the calendar up and running again soon. Below you will find a list of upcoming library events, links to the events, and information. 
Upcoming Events
Storytime
Every Thursday, 12-1 p.m.
Click
here
for Google Meet link.
Yoga For Every Body
Every Thursday, 12-1 p.m.
Click
here
for Zoom link.
Trivia
Friday, June 5, All Day
…
Skip to content