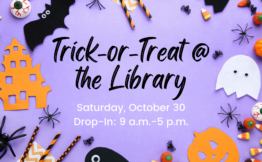 Trick-or-Treat at the library! Join us for our annual Halloween event at the library. We will have books for children and teens, as well as some tasty treats for everyone!
Drop by anytime on Saturday, October 30 for your book and treat.
…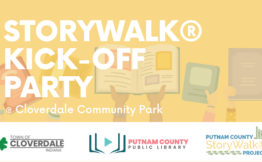 Join us for a fun-filled afternoon in celebration of the opening of the Baliff Family StoryWalk® at the Cloverdale Community Park!
Miss Taylor and Miss Krista are planning prizes, snacks, and fun for the whole family! StoryWalks® are an innovative and delightful way for children — and adults! — to enjoy reading and the outdoors at the same time. Laminated pages from a children's book are attached to wooden stakes, which are installed along an outdoor path. As you stroll down the trail, you're directed to the next page in the story.
StoryWalk® was created by Anne Ferguson of Montpelier, VT and has developed with the help of Rachel Senechal, formerly of the Kellogg-Hubbard Library.
The Putnam County StoryWalk® Project has been primarily funded by the Putnam County Community Foundation. The Bayliff Family StoryWalk® was funded by a matching grant from the Bayliff Family.
The Putnam County StoryWalk® Project has facilitated the purchase and installation of this and other StoryWalks® to be placed throughout Putnam County.
…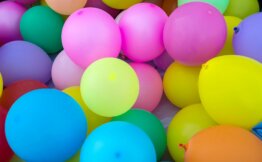 Celebrate the 25th anniversary of the renovation of the library that included the addition to the original Carnegie building!
We will unveil the restored stained glass skylight in the Carnegie building. We will have games, food, and fun for the whole family
…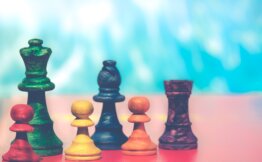 Need something fun to do? Join us on every last Thursday of the month for Family Game Night. Starting at 5:00 pm you'll find board games, snacks, and other fun activities down in the Kiwanis room.…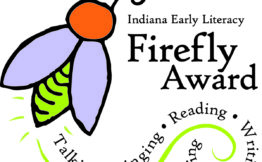 Vote For Your Favorite: 2020 Firefly Awards Are Open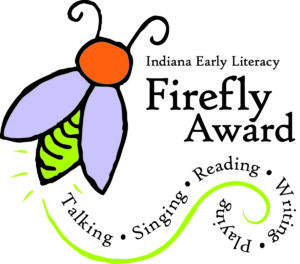 What is the Firefly Award?
The Indiana Early Literacy Firefly Award is awarded to books that encourage very young children & adults to interact through talking, singing, reading, writing, and playing. 
Nominated books are selected by teachers, librarians, caregivers and others who are committed to early childhood development. Each year, children ages 0-5 are encouraged to vote for their favorite!
How do I participate?
The nominated books are available for checkout or you can view all five books through recorded videos. After you've experienced all the books, help your child choose their favorite and use the online voting form. Votes will be collected until July 31, 2020. Please remember, this vote is only for children ages 0-5. Please fill out the form one time for each eligible child in your household.
Past Recipients
Firefly Award 2020 Nominees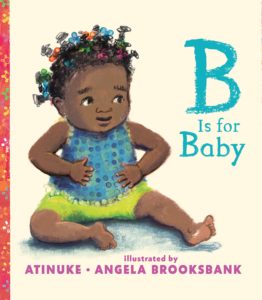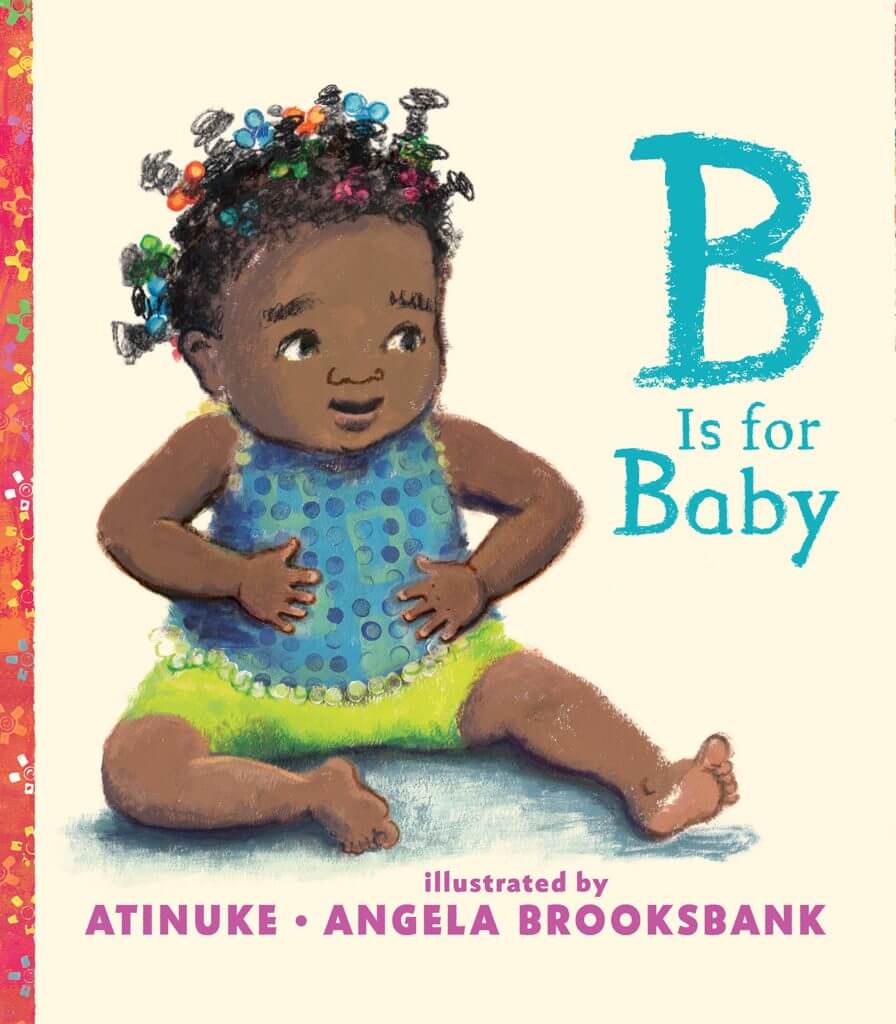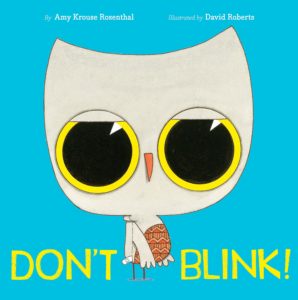 Don't Blink
by Amy Krouse Rosenthal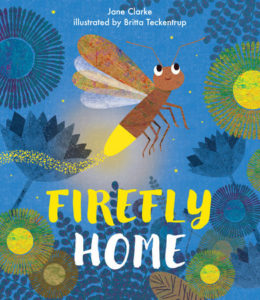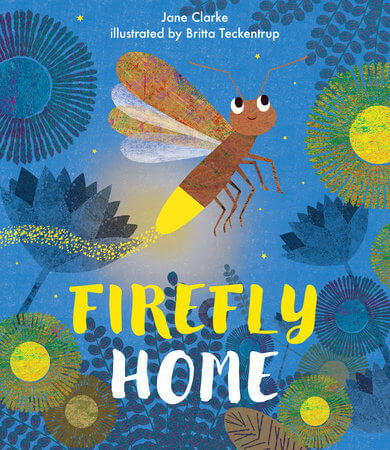 Firefly Home
by Jane Clarke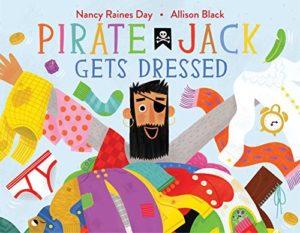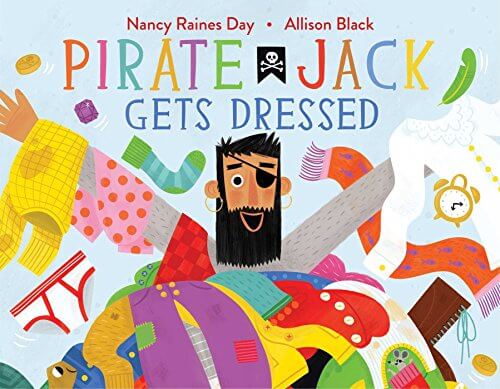 Pirate Jack Gets Dressed
by Nancy Raines Day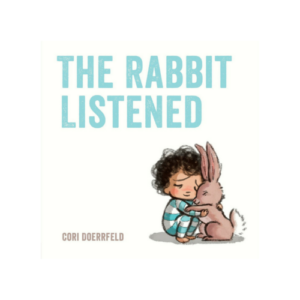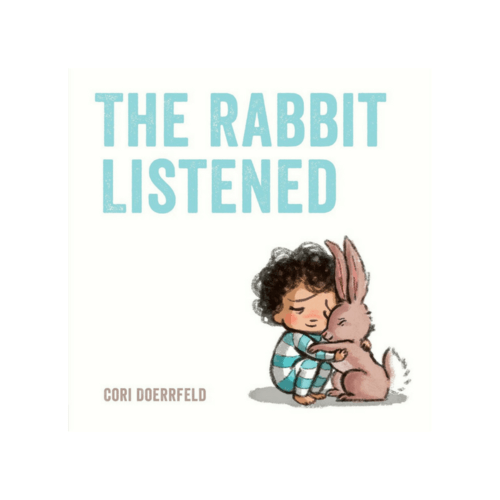 The Rabbit Listened
by Cory Doerrfeld
…