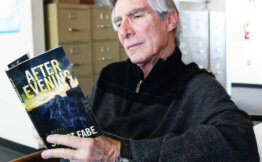 Stuart Fabe will be introducing his sequel to The Write House, Kindred Spirits.
A thrilling mystery set in Greencastle Indiana that travels to Belgium, Mexico and Door County, Wisconsin.
Copies will be available to purchase via cash or check only.
Synopsis: 
Kindred Spirits is the sequel to The Write House. The year is 1946, and twenty-five years have passed since Delano and Caroline Engel discovered the magical Book of Tamberg in a hidden room in their Victorian mansion. That great sentient tome had the ability to have words magically appear on its blank pages. Its words provided guidance to the Engels that allowed them to save their kidnapped baby, Aurora.
Now Aurora is twenty-six years old and happily married to Ben Witt. Their wealthy family has established a charitable trust with $25,000,000, and when that money is stolen, all of the fingers point to Ben as the thief. In truth, it's a rogue NATO general and a troupe of nasty Russians who forced him into the theft. Like the Book of Tamberg, the sentient old Virtue school bell now provides magical guidance to the Engel Family to outsmart the Russians, save Ben Witt's reputation, and get the money returned. This supernatural mystery is set in Greencastle, Indiana, with travels to Belgium, Mexico, and Door County, Wisconsin.…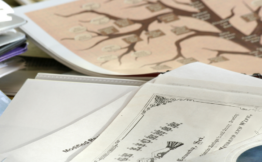 Join us each month for tips, tricks, and resources on how to unlock your genealogical past.…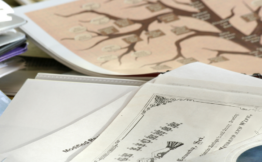 Join us each month for tips, tricks, and resources on how to unlock your genealogical past.…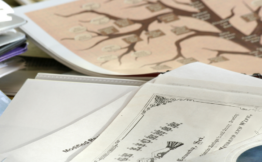 Join us each month for tips, tricks, and resources on how to unlock your genealogical past.…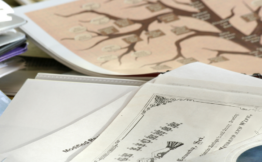 Join us each month for tips, tricks, and resources on how to unlock your genealogical past.…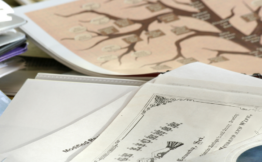 Join us each month for tips, tricks, and resources on how to unlock your genealogical past.…
Skip to content