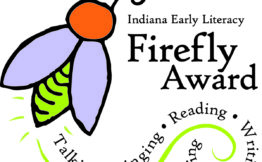 Vote For Your Favorite: 2020 Firefly Awards Are Open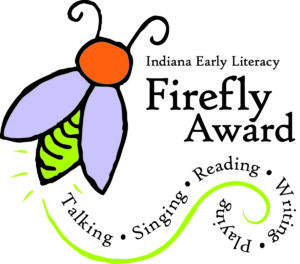 What is the Firefly Award?
The Indiana Early Literacy Firefly Award is awarded to books that encourage very young children & adults to interact through talking, singing, reading, writing, and playing. 
Nominated books are selected by teachers, librarians, caregivers and others who are committed to early childhood development. Each year, children ages 0-5 are encouraged to vote for their favorite!
How do I participate?
The nominated books are available for checkout or you can view all five books through recorded videos. After you've experienced all the books, help your child choose their favorite and use the online voting form. Votes will be collected until July 31, 2020. Please remember, this vote is only for children ages 0-5. Please fill out the form one time for each eligible child in your household.
Past Recipients
Firefly Award 2020 Nominees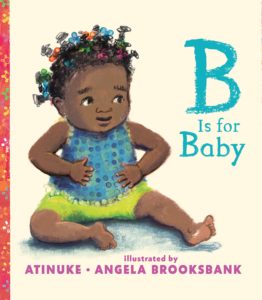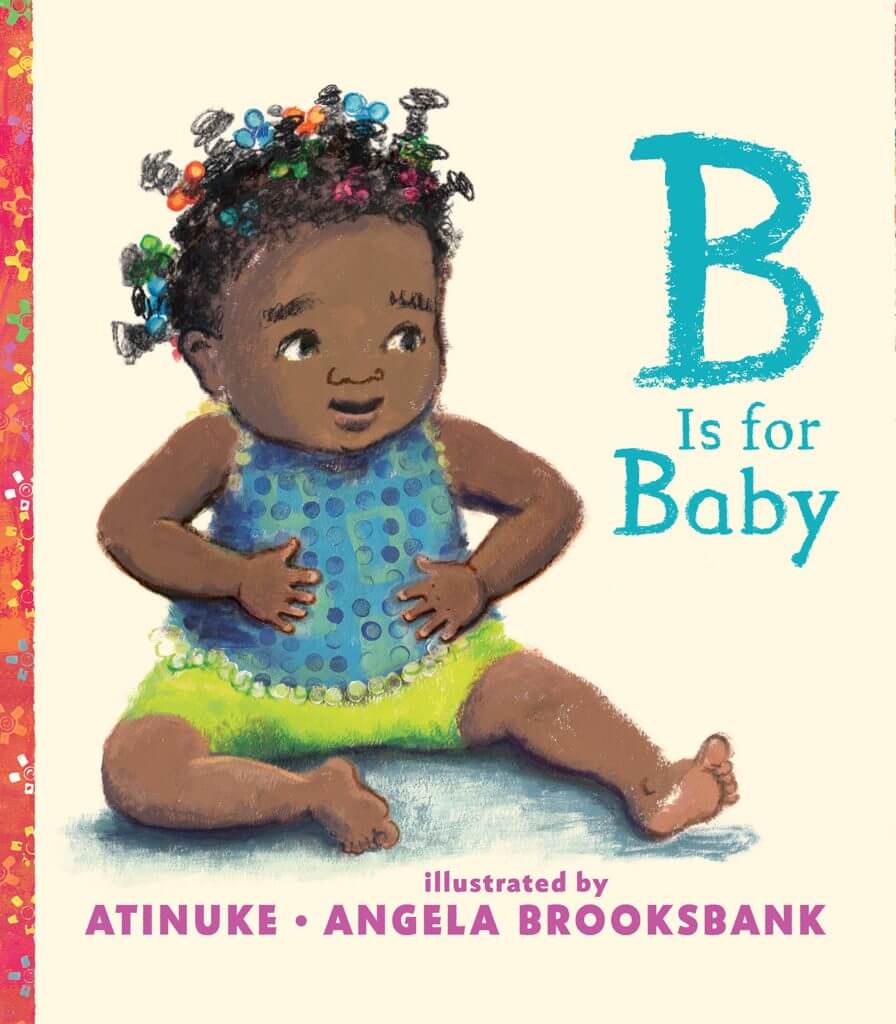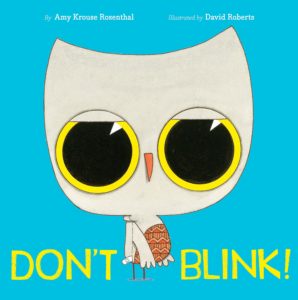 Don't Blink
by Amy Krouse Rosenthal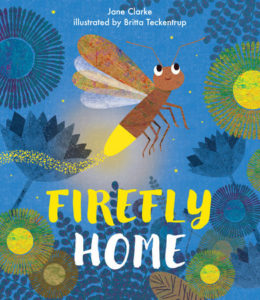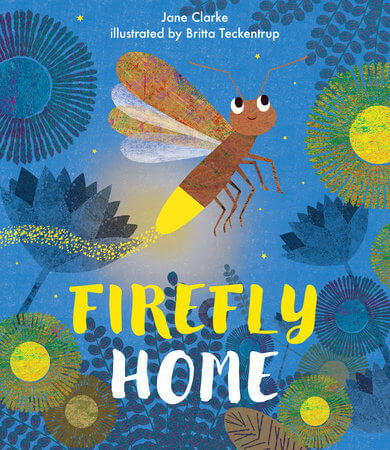 Firefly Home
by Jane Clarke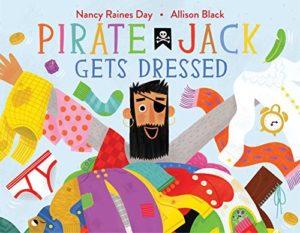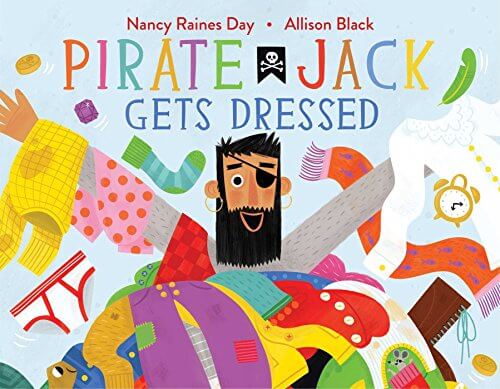 Pirate Jack Gets Dressed
by Nancy Raines Day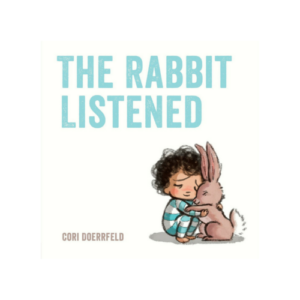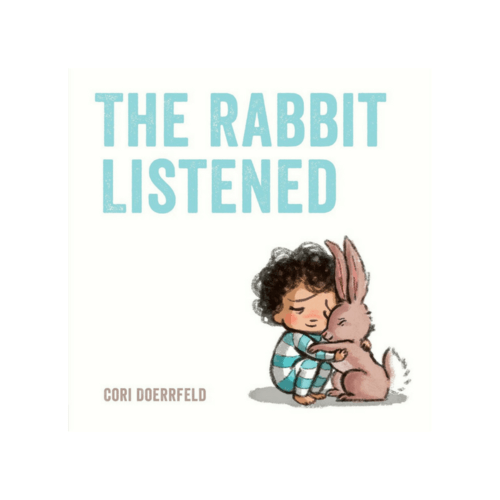 The Rabbit Listened
by Cory Doerrfeld
…
Miss Taylor's Favorite Books For Babies & Toddlers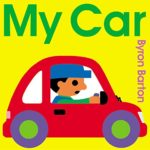 Beep! Beep!
My car has wheels. My car has gas. The horn goes beep.
Come take a ride.
An American Library Association Notable Book for Children
Winner of a Parenting Magazine Reading Magic Award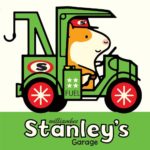 Can Stanley fix all the cars in his garage today?
Stanley is working at his garage. From filling up Hattie's red speedster with gas to changing the tire on Shamus and Little Woo's blue station wagon, it sure is a busy day. As his friends each come in with their car problems, Stanley knows just what to do to get them back on the road.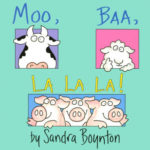 Serious silliness for all ages. Artist Sandra Boynton is back and better than ever with completely redrawn versions of her multi-million selling board books. These whimsical and hilarious books, featuring nontraditional texts and her famous animal characters, have been printed on thick board pages, and are sure to educate and entertain children of all ages.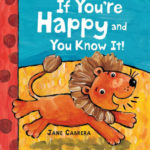 Clap along with silly monkey, stamp with enormous elephant, and roar out loud with lion! This popular nursery song comes alive with Jane Cabrera's zany animal paintings in a colorful sing-along action book that will put a smile on everyone's face.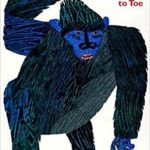 From Eric Carle, the New York Times bestselling creator of beloved books including The Very Hungry Caterpillar and The Grouchy Ladybug, comes From Head to Toe, a colorful and energetic book that will have young readers clapping their hands, stomping their feet, and wiggling their toes!
Giraffes can bend their necks, monkeys can wave their hands, and donkeys can kick their legs. And so can you! Throughout this interactive book, the animals of From Head to Toe invite young readers to copy their antics as they play.

Through Carle's vibrant collages and simple instructions, children will learn the importance of listening, exercising, and taking on a new challenge. Join the giraffes, monkeys, donkeys, seals, and more for a frolicking, fun adventure!
…