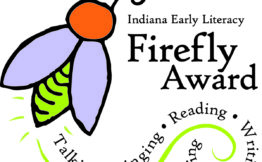 Vote For Your Favorite: 2020 Firefly Awards Are Open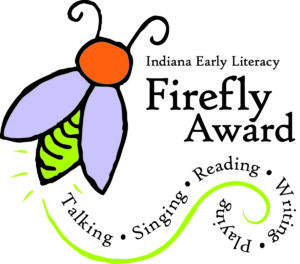 What is the Firefly Award?
The Indiana Early Literacy Firefly Award is awarded to books that encourage very young children & adults to interact through talking, singing, reading, writing, and playing. 
Nominated books are selected by teachers, librarians, caregivers and others who are committed to early childhood development. Each year, children ages 0-5 are encouraged to vote for their favorite!
How do I participate?
The nominated books are available for checkout or you can view all five books through recorded videos. After you've experienced all the books, help your child choose their favorite and use the online voting form. Votes will be collected until July 31, 2020. Please remember, this vote is only for children ages 0-5. Please fill out the form one time for each eligible child in your household.
Past Recipients
Firefly Award 2020 Nominees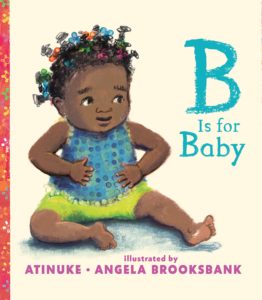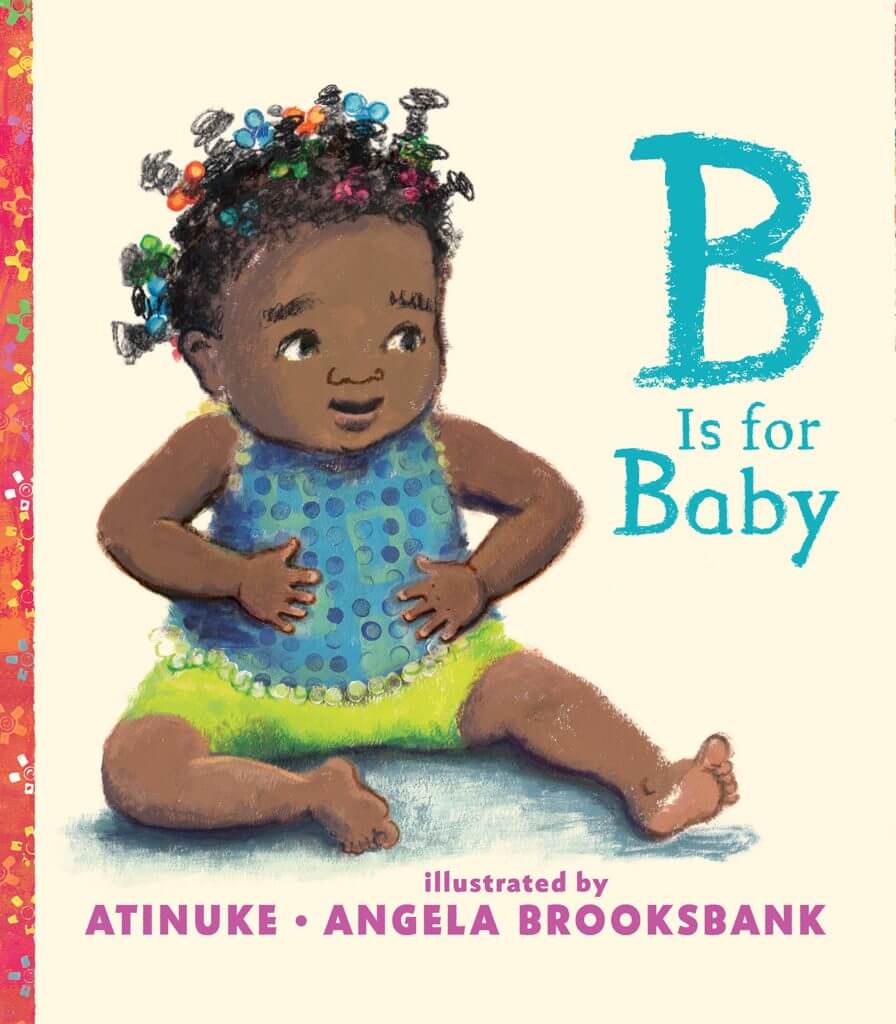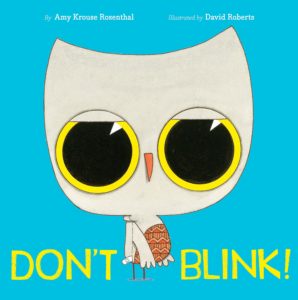 Don't Blink
by Amy Krouse Rosenthal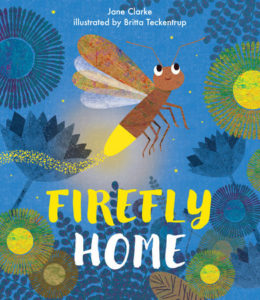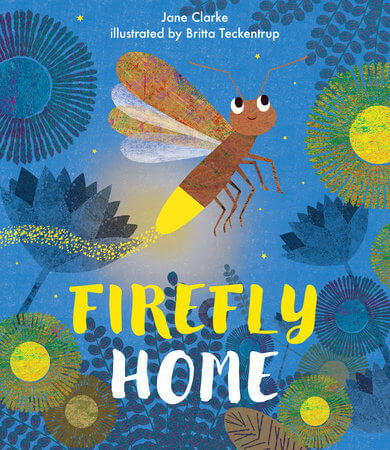 Firefly Home
by Jane Clarke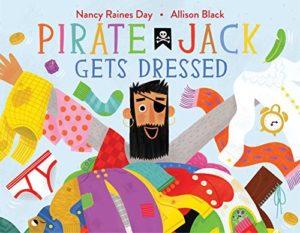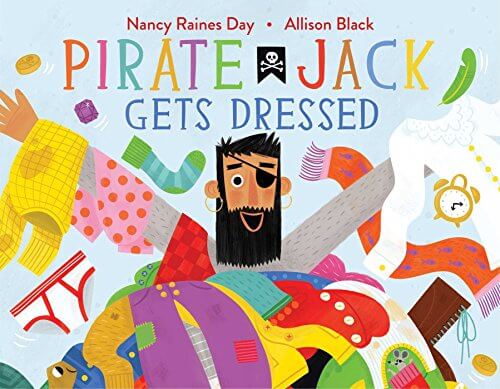 Pirate Jack Gets Dressed
by Nancy Raines Day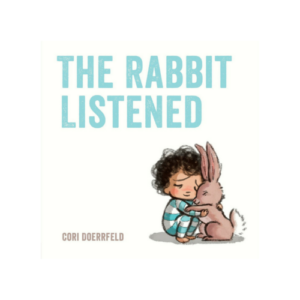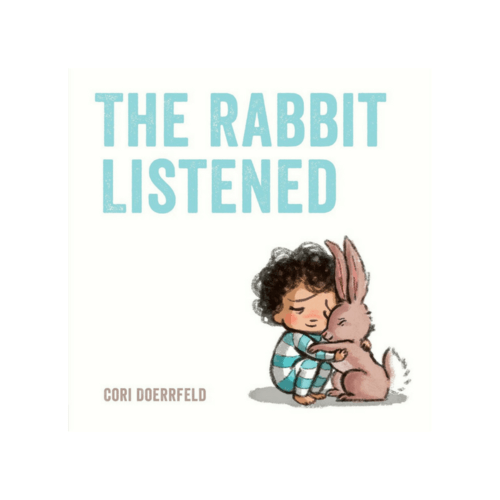 The Rabbit Listened
by Cory Doerrfeld
…