Ed Kirkpatrick, Don't Breathe On Me
Don't Breathe On Me
Chorus:
Wash your hands,
And pass the sanitizer
Wear nitrile gloves,
And give air hugs.
Don't breathe on me
Don't breathe on me
I'm not six feet under yet my friend,
And I'm not pushing up daisys.
I stay six feet apart,
But not, from my Katie. (Chorus)
This Covid-19 is making me crazy,
There's got to be more to life
Than wearing N-95
Am I dreaming this all up (chorus)
Are there more than 25,
Sitting in this small space?
Please don't sneeze,
Don't touch your face. (Chorus)
I might be six feet above,
But that's when I'm happy.
Stay six feet apart
I stay six feet apart
Wash your hands,
And pass the sanitizer.
Wear nitrile gloves,
And give air hugs.
Don't breathe on me
Don't breathe on me
…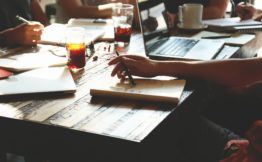 Release

My thin arrowed gait across the driveway,
provoked by lure of sidewalk's open bend
to elsewhere-away-from-here, was deflected
by shielded certitude of nearby corners

discharging metronomic bursts of dog walkers
and wall scrammers once foot's flight
departed home ground.  Frustrated.  Returned.
I repeated my outward assault only to revisit

the doorstep.  Back and forth, I stitched
air with caged velocity until my notice
chanced upward a confident stretch
of altocumulus, potholed with blue whispers

of beyond, and recalling yesterday's moon
retasked my torqued spirit to a search
and rescue.  My eyes growing frantic
rummaged the high billowed mesh for

glimpse of waxing gibbous form.  And then,
as if answer, an unfinished orb tore
clear an instant to toss a wink.  Quickly
clouds recovered, but it was enough.

Comfort stood and
I was stilled.
…
Post Tagged with
archives
,
coronavirus
,
covid-19
,
good stories
,
good stories for difficult times
,
local authors
,
local history
,
poetry
,
short story
,
writers
,
writers respond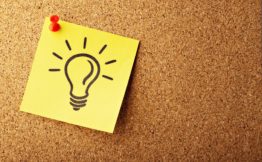 Announcement: Events Calendar Experiencing Issues
Wednesday, June 3, 2020  |  We are experiencing issues on our events calendar on the library's website. If you have been trying to access information about library programs on the website, we apologize and will have the calendar up and running again soon. Below you will find a list of upcoming library events, links to the events, and information. 
Upcoming Events
Storytime
Every Thursday, 12-1 p.m.
Click
here
for Google Meet link.
Yoga For Every Body
Every Thursday, 12-1 p.m.
Click
here
for Zoom link.
Trivia
Friday, June 5, All Day
…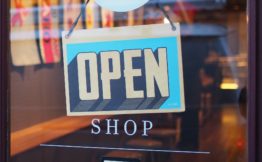 PCPL Unveils Covid-19 Reopening Plan
At the Putnam County Public Library, we believe that libraries are one of the most essential industries. We provide access to vital resources, such as government programs, resources and research for schoolwork, free internet and technology. We offer a place for the community to meet and discuss ideas, children to play, learn, and grow, and even as a place for someone to simply get warm. During the library's closure, the library staff has worked tirelessly to continue to provide these essential services to the community outside of the library building. 
On April 29, 2020, the PCPL Board of Trustees approved a phased plan to reopen the library. PCPL is a hub of connection, creativity, entertainment, and information in the Putnam County community. Throughout the library's closure, the library has continued to provide essential services through remote reference by email, digital programming, digital materials (eBooks, eAudiobooks, eMagazines, streaming video, and talking picture books), digital library card sign-ups, free public Wi-Fi, and much more. 
The library will continue to provide these digital services, but will begin the process of reopening the library beginning Monday, May 11. On Monday, May 11, library staff will be able to return to the library building on a limited basis, in order to asses whether library staff has appropriate PPE for working in the library and technology to work remotely. Additionally, library staff will use that time to process returns and mail, and put the finishing touches on procedures for offering curbside and remote services. Safeguarding the health of library staff and patrons is the primary goal in the library's reopening policy. 
Phase 1 of reopening the library will use the following guidelines in order to provide the best safety measures for staff and patrons: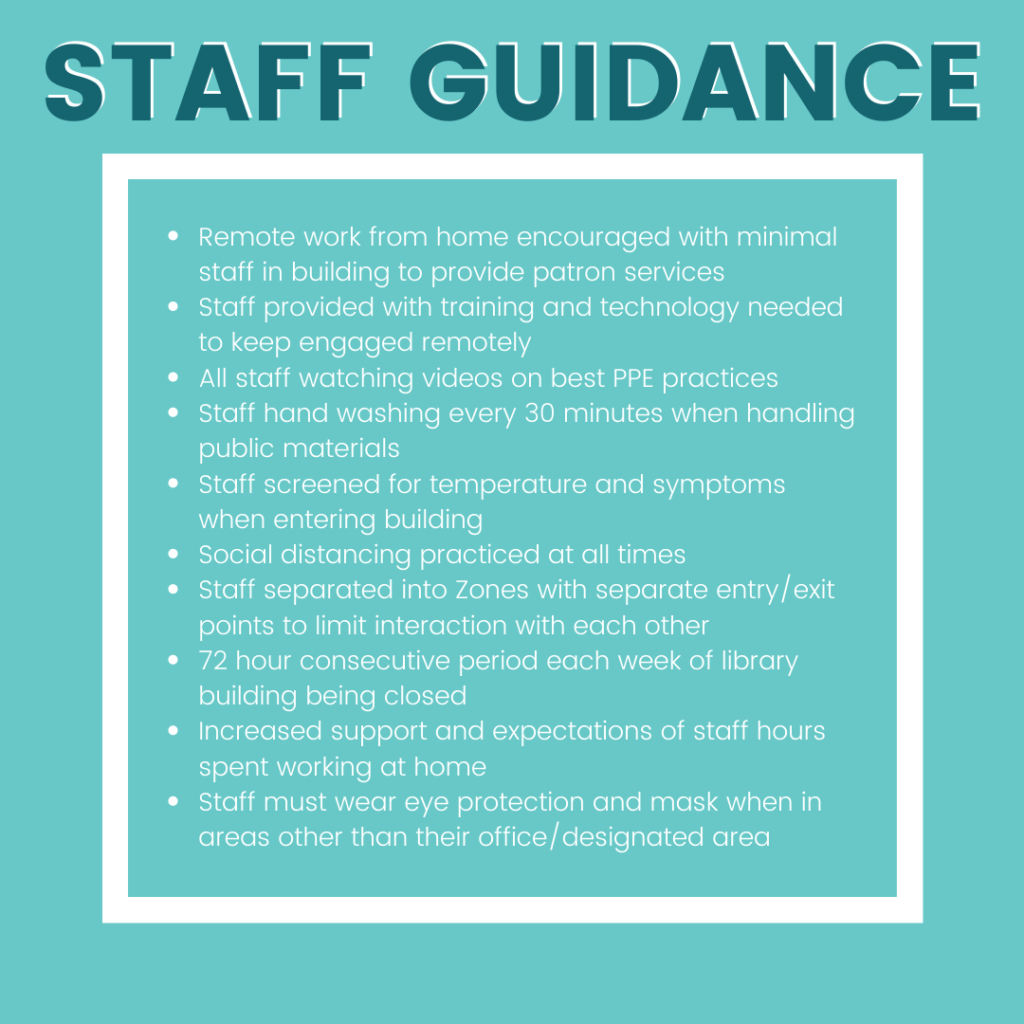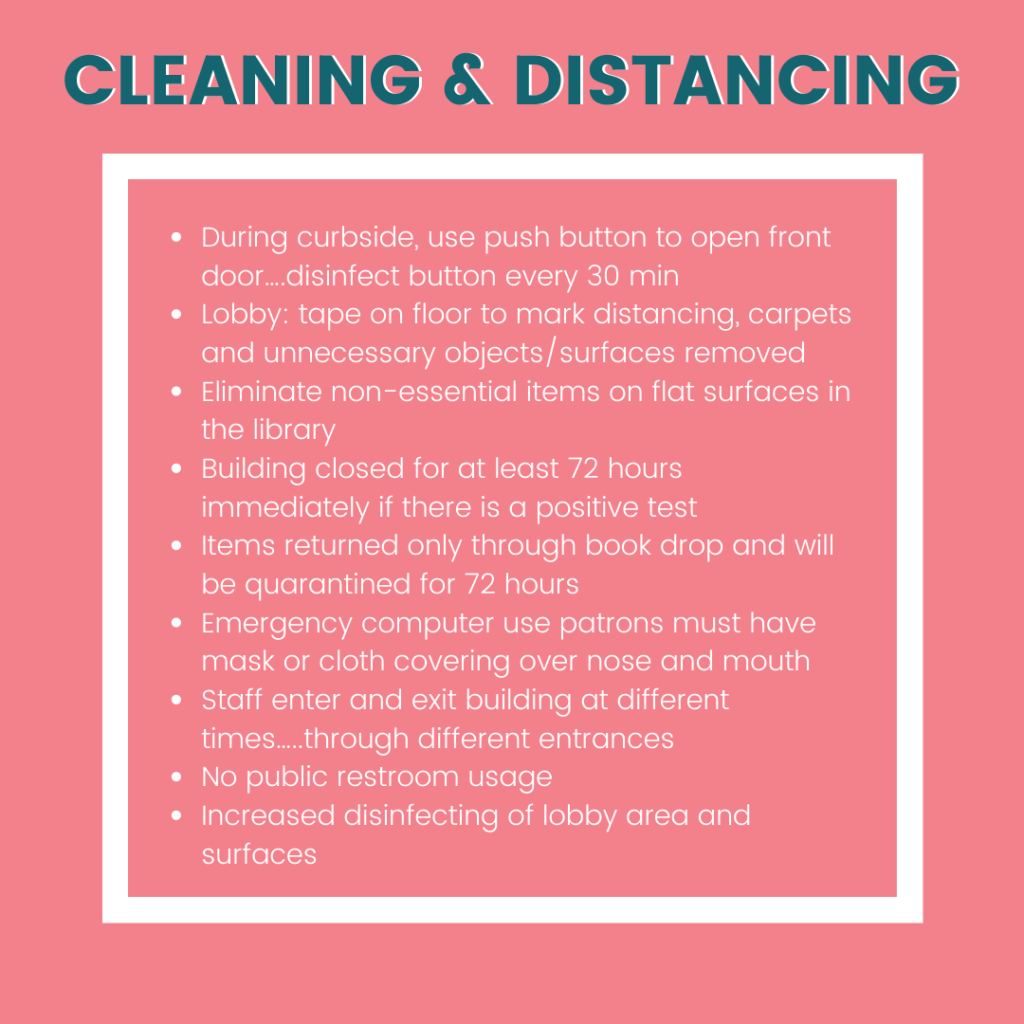 It is our hope that we will be able to begin providing curbside services, as well as more access to free Wi-Fi and public computers in the coming weeks. Please check back on our Covid-19 Updates page for more information on when the library will begin providing these services. 
We miss our patrons and we hope to see you soon. Stay safe and stay healthy, Putnam County. 
…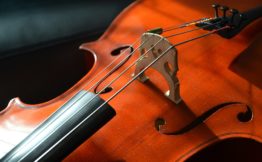 Virtual Programs From DePauw University, Greencastle City Councilpersons, IU Auditorium and Indiana Humanities
Missing live musical performances? We are too, so we've put together a list of virtual programming/performances by some of the best local performers, venues, and more. 
Check out these videos and programs from IU Auditorium, Greencastle City Council Member Veronica Pejril, DePauw University and more.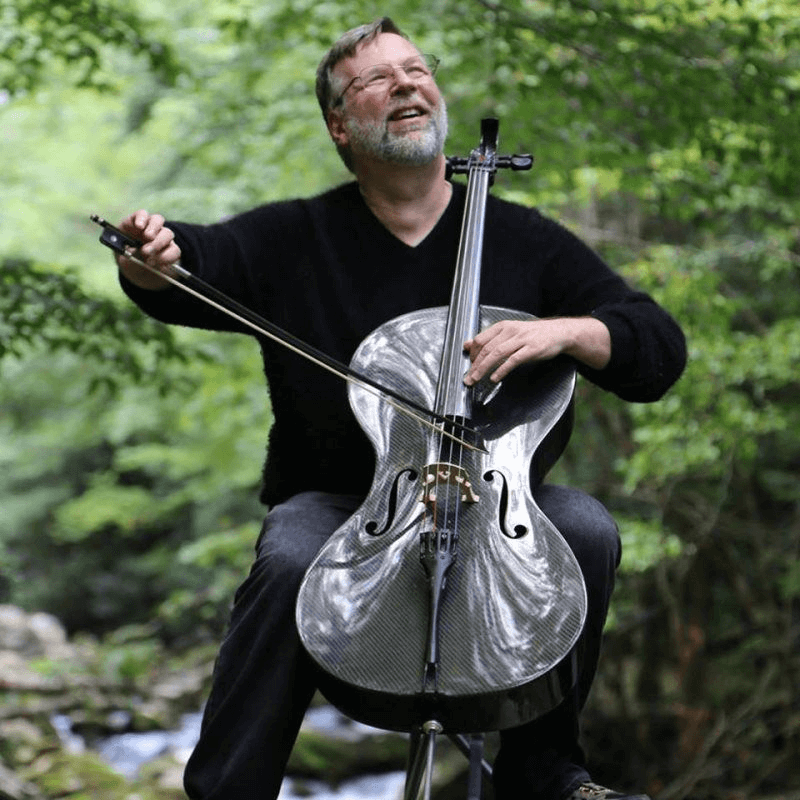 ERIC EDBERG
Eric Edberg:  Eric Edberg, cello and May Phang, piano DePauw Faculty Select recital 8-29-18 music by Fanny Mendelssohn Hensel, F. Chopin, Vivian Adelberg Rudow and F. Mendelssohn.
Link: https://www.facebook.com/eric.edberg/videos/10100447321760622/

8/8/18 Greencastle Summer Music Festival concert with Eric Edberg, cello and John Kamfonas, piano. Improvisations and music by Hovhaness and Barber:.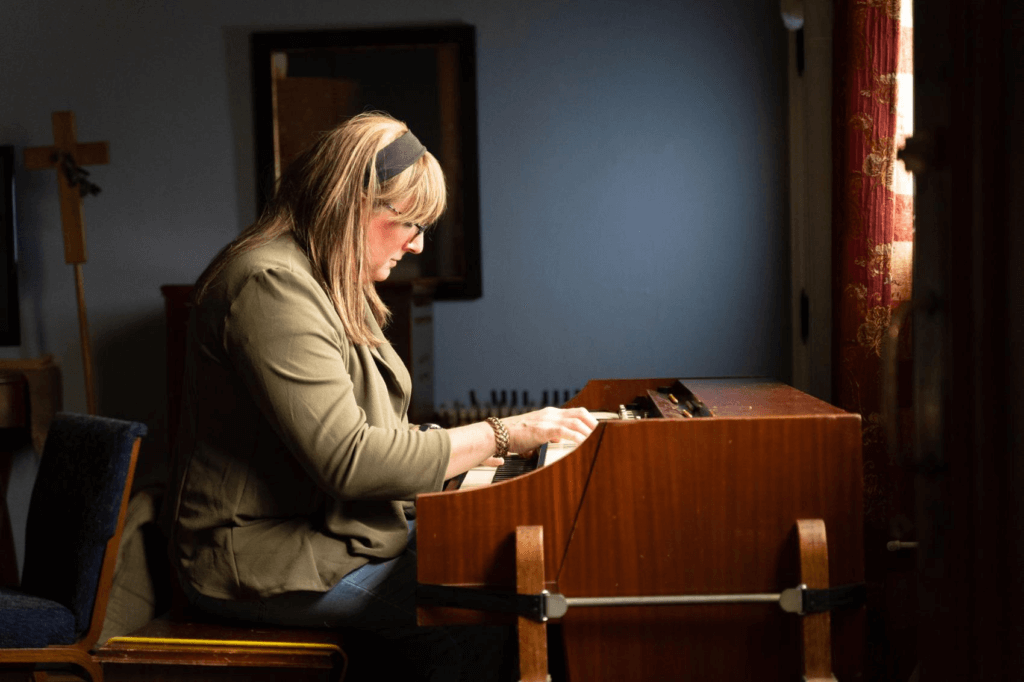 VERONICA PEJRIL
Veronica Pejril; piano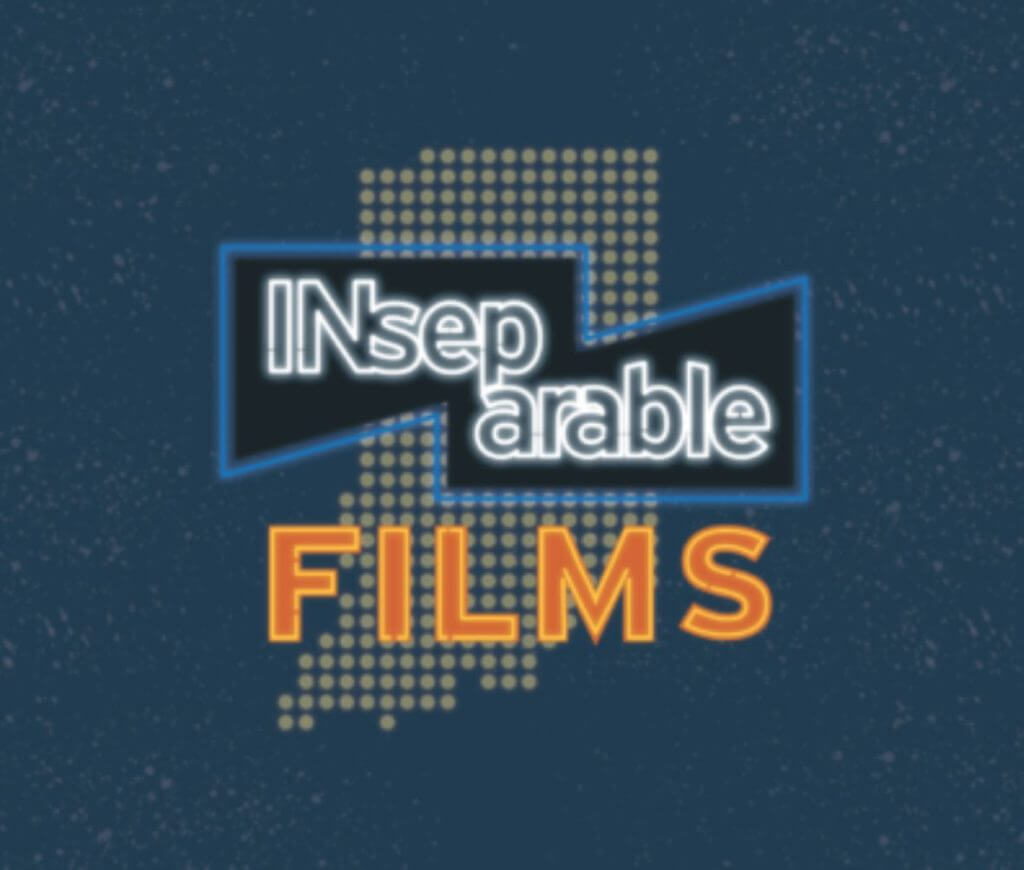 INDIANA HUMANITIES
Four short films exploring how Hoosiers experience and grapple with urban, suburban and rural divides will be part of a digital film festival beginning next week. The films, which were funded by Indiana Humanities, premiered in early 2020 at live events around the state and will now be available to stream online, for free.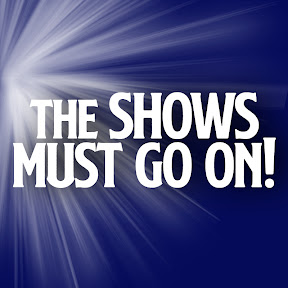 THE SHOWS MUST GO ON!
Welcome to The Shows Must Go On the channel bringing you showtunes, backstage access and full performances from some of the best loved musicals in history! Featuring melodic moments, show-stopping solos and high notes for the history books.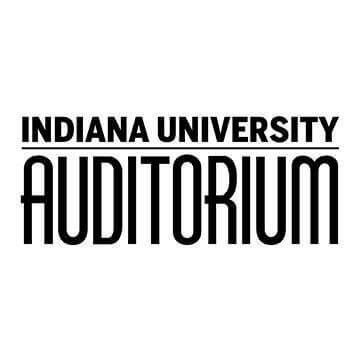 IU AUDITORIUM DIGITAL EVENTS
The IU Auditorium is hosting digital events every week on their Facebook page. Check back frequently for announcements and new events.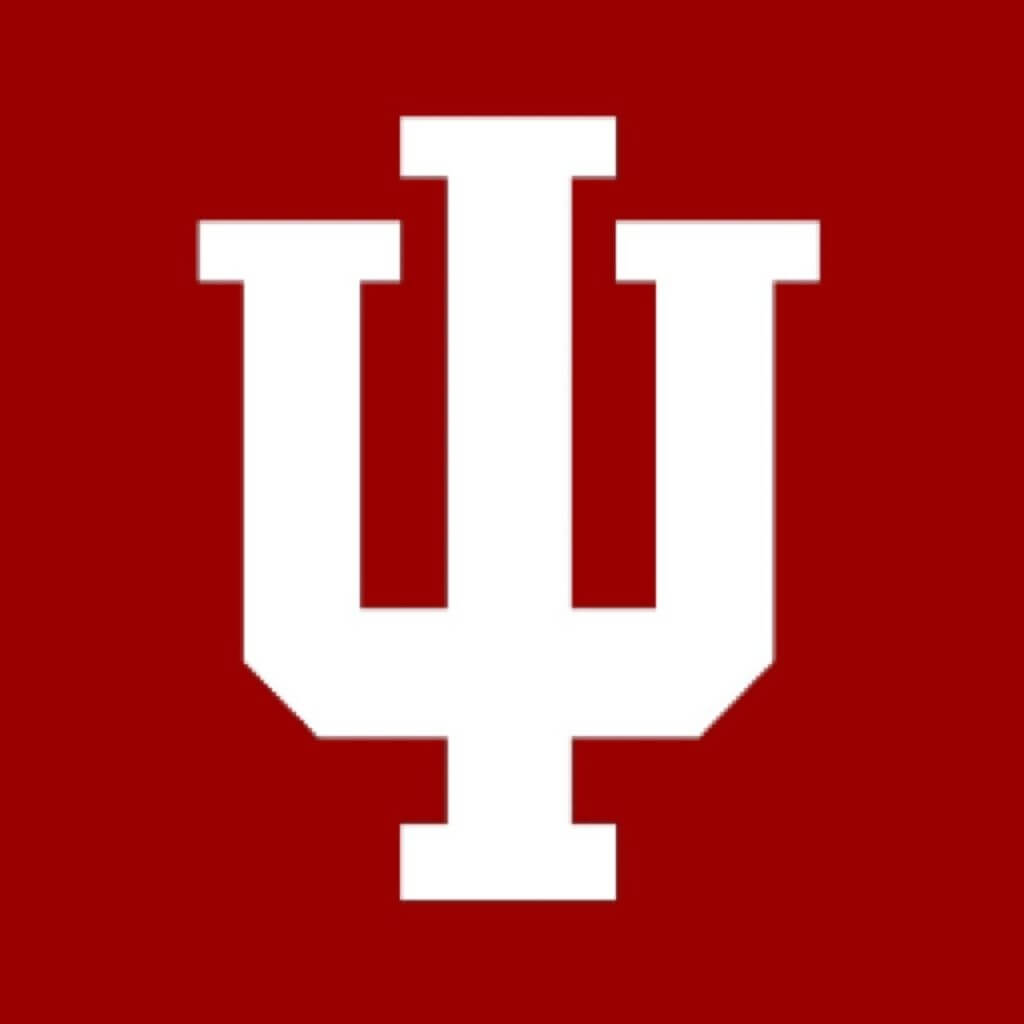 IU SIDNEY AND LOIS ESKENAZI MUSEUM OF ART
Browse IU's Sidney and Lois Eskenazi Museum of Art Collections online:
…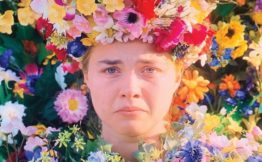 Kanopy Watch Party : Midsommar
Thursday, April 16 @ 6:30-9 p.m.
Grab your library card, pop some popcorn, and get your phone out! The library is hosting a digital watch party on Facebook & the library's website. Queue up Ari Aster's Midsommar on the library's FREE digital streaming app Kanopy and comment along as you watch the film.
This film is rated R. 148 mins.
Kanopy: pcpl.kanopy.com
Facebook Event Page: https://www.facebook.com/events/2668595913410292/
To participate in the discussion, comment below using your Facebook account for Facebook comments or use the Disqus comment box at the bottom of the page. 
…
Post Tagged with
Adult Programs
,
ari aster
,
comments
,
digital program
,
discussion
,
discussion group
,
kanopy
,
midsommar
,
movie night
,
online program
,
watch movie
Skip to content