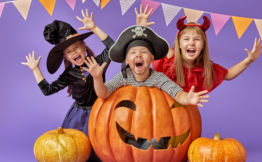 Please join us for our annual Halloween Party! Wear a costume, observe some spooky science, and grab a book and some treats! All ages. Books generously donated by the Friends of the Library.…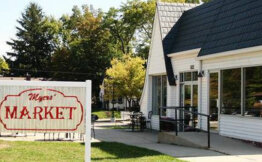 Join the Friends of the Library for a fundraiser for library services, collections, and programs! Myers' Market will donate 10% of all grocery purchases on Thursday, September 28 to the Friends of the library! Stock up on holiday favorites and support your community!…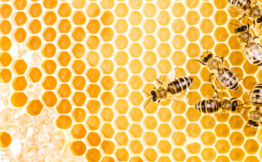 The Putnam County Beekeeper's
Association has generously donated
several books to our collection!
Join us in thanking them and for a
short presentation on one of the
world's favorite pollinations.
Presenters:
Steve Hill, President
Greg Sanders, Vice President…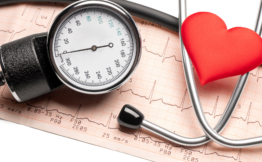 Your Blood Donation Can Help Save Lives. Every 2 Seconds Someone in the U.S. Needs Blood. Help ensure patients get the treatment they need. Schedule your appointment today. Register in minutes.…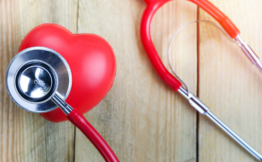 Learn how to monitor your risk factors for heart disease and make simple changes to your daily routine that will improve your heart health.
Lessons taught by Purdue Extension Health and Human Sciences Educator and Registered Dietitian, Abbi Smith
Registration Link: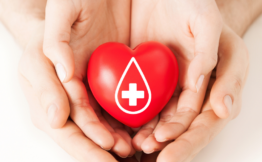 The Red Cross is experiencing the worst blood shortage in over a decade. The dangerously low blood supply levels have forced some hospitals to defer patients from major surgery, including organ transplants. Your donation is desperately needed.
…
Skip to content