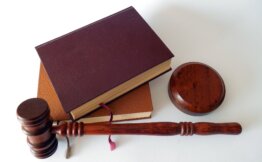 Do you have a legal issue? Get free legal help at the library! Appointments are available for help with the following topics:
-Divorce
-Custody
-Guardianship
-Tenant-Landlord
-Bankruptcy or Debt Collection
-Estates
-Immigration
Appointments are first-come-first-served and may not last more than 20-30 minutes.
Make sure you show up early so that you can fill out introductory paperwork.
This program is brought to the library by the Coalition for Court Access, Indiana Legal Services, Pro Bono Indiana, and Indiana Library Federation.
…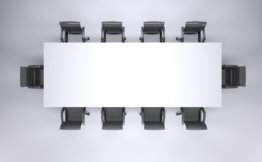 Join us for a meeting of the Library Board of Trustees.
More information here: https://pcpl21.org/about/board/…
Skip to content