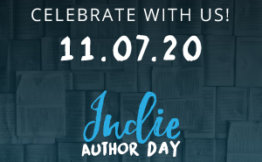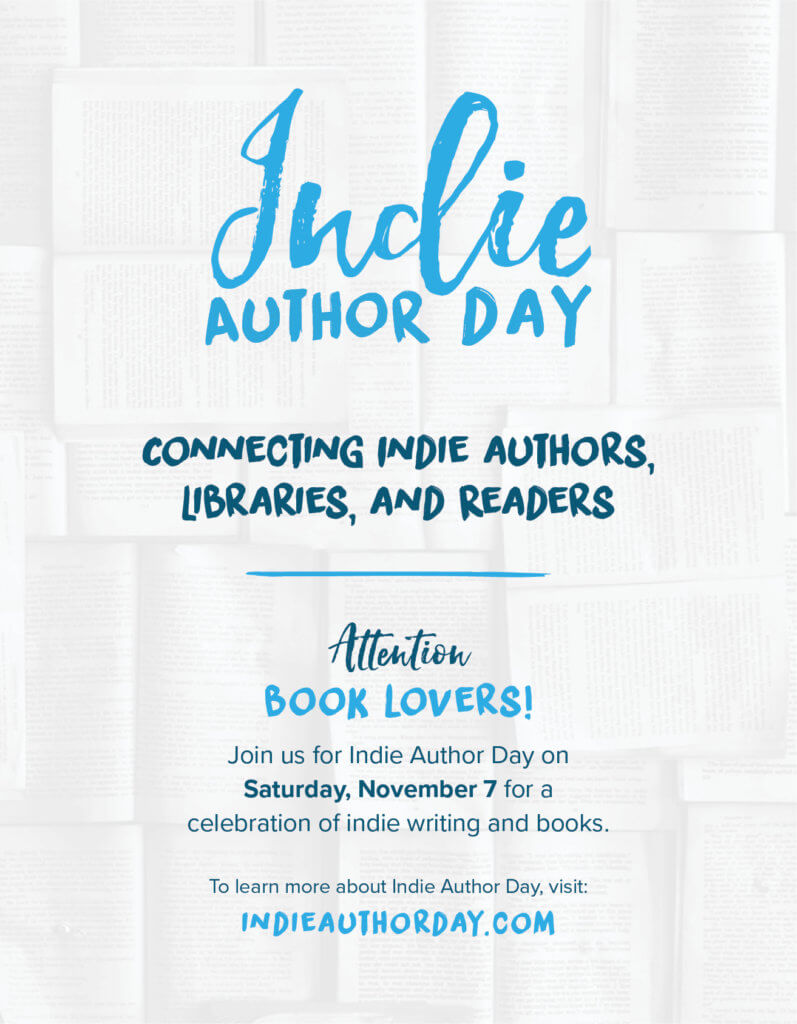 On November 7, 2020, the Putnam County Public Library will host the 5th annual Indie Author Day. Join us for the talk "Eye for the Weird" by Author Sarah Gerkensmeyer. 
Eye for the Weird
How can the strange, the uncanny, and the unordinary help give us more direct access to our characters' ordinary, human experiences?  This presentation, which incorporates a series of interconnected writing exercises, will explore how some "weird" writers like myself work with a careful balance of the ordinary and the unordinary, the real and the surreal, in their fiction.  We will look at overt examples of weird writing, such as magical realism, fabulism, and fairy tales.  And we will also explore more subtle approaches, such as conducting creative research about unknown topics and discovering a sense of mystery about topics that you are already familiar with.  Participants should be both inspired and challenged to discover how injecting a sense of the unknown and the off-kilter—whether to a large degree or only in small doses—might open up the characters in their own writing.  I will also share about how growing up in the Midwest helped shape how I view the "weird" in both the landscape that surrounds me and in my own writing.
For more information: 
Indie Author Day
Writer Workshop Videos
Sarah Gerkensmeyer's story collection, What You Are Now Enjoying, was selected by Stewart O'Nan as winner of the 2012 Autumn House Press Fiction Prize, longlisted for the Frank O'Connor International Short Story Award, and chosen as winner of Late Night Library's Debut-litzer Prize.  A Pushcart Prize nominee for both fiction and poetry and a finalist for the Katherine Anne Porter Prize in Short Fiction and the Italo Calvino Prize for Fabulist Fiction, Sarah has received scholarships to the Bread Loaf Writers' Conference, Ragdale, Grub Street, SAFTA's Firefly Farms, and the Vermont Studio Center.  Her stories and poetry have appeared in American Short Fiction, Guernica, The New Guard, The Massachusetts Review, Hayden's Ferry Review, B O D Y, Hobart, and Cream City Review, among others.  Her story "Ramona" was featured in a Huffington Post piece on flash fiction and also selected by Lily Hoang for the 2014 Best of the Net Anthology.  Sarah was the 2012-13 Pen Parentis Fellow.  She received her MFA in fiction from Cornell University and now lives and writes in her home state of Indiana, where she is a winner of the Indiana Authors Award and a Sustainable Arts Foundation Fellow.
…
Post Tagged with
Adult Programs
,
adult services
,
Community Events
,
community partners
,
digital
,
facebook
,
indie author day
,
library services
,
reference
,
virtual
,
virtual programs