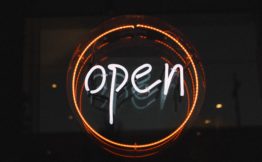 The Putnam County Public Library will enter Phase Two of the library's reopening plan on Monday, June 15. On that date, the library's staff will return to regular work, the library will resume normal business hours, and limited services will be offered and expanded.
During Phase Two of the library's reopening, we will continue to offer Curbside Service and Virtual Reference services for your convenience. 
Return To Normal Business Hours
The library will reopen and return to normal business hours on Monday, June 15. Library business hours are:
Monday-Thursday: 9 a.m.-8 p.m.
Friday & Saturday: 9 a.m.-5 p.m.
Open Areas: Library Lobby & Computer Lab

The library will reopen two areas of the building: the library lobby and the library's computer lab. The library computer lab is available by appointment. The library lobby is open for materials pick-up, OPAC use, and print/copy/fax services. Please use the Carnegie entrance for computer lab use and the front entrance for library lobby use. 
The library's bookshelves, the Imagination Portal, and library meeting rooms will remain closed to the public.
Please wear a mask when inside the library building. If you are unable to wear a mask, please consider our Curbside Service. 
Library Computer Access
The library is excited to announce the reopening of the library's computer lab! Library computers will be available by appointment during normal business hours. There is a limit of six patrons at a time in the computer lab and an hour limit for computer use. 
If you'd like to know more, or if you'd like to make an appointment, please click here. 
Archives Research Appointments
The library's Archives Department is available for research appointments. Please email abarger@pcpl21.org to schedule an appointment. 
Book Bundles
Excited to pick-up books from the library, but don't know what you want to read? Never fear! The library's Youth Services department understands how difficult it can be to choose books for your little ones and are now offering Book Bundles! 
Book Bundles can be collected by subject and by age. A youth librarian will choose materials for your bundle, based on your request, and have them ready for pick-up at the circulation desk or for Curbside Service. 
To add a Book Bundle to your order, please email ys@pcpl21.org or call 765-653-2755 ext. 7173.
Make & Take Crafts
Each week, the Youth Services staff will prepare a NEW Make & Take Craft kit. These kits can be requested with your Curbside/Pickup order. Visit us each week for a new craft!
Summer Reading Club 
The library's Summer Reading Club is on! Beginning June 15, the library will host its annual Summer Reading Club.
Reading programs are available for all ages, and there will be prizes awarded to everyone who finishes their challenge!
Learn more about the reading challenges here.
As the library moves through our planned stages of reopening, we will continue to add and expand to our services. Make sure to check back often for updates and announcements. If you have any questions or need help using our services, please call the library at 765-653-2755. 
…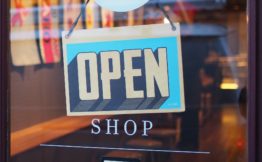 PCPL Unveils Covid-19 Reopening Plan
At the Putnam County Public Library, we believe that libraries are one of the most essential industries. We provide access to vital resources, such as government programs, resources and research for schoolwork, free internet and technology. We offer a place for the community to meet and discuss ideas, children to play, learn, and grow, and even as a place for someone to simply get warm. During the library's closure, the library staff has worked tirelessly to continue to provide these essential services to the community outside of the library building. 
On April 29, 2020, the PCPL Board of Trustees approved a phased plan to reopen the library. PCPL is a hub of connection, creativity, entertainment, and information in the Putnam County community. Throughout the library's closure, the library has continued to provide essential services through remote reference by email, digital programming, digital materials (eBooks, eAudiobooks, eMagazines, streaming video, and talking picture books), digital library card sign-ups, free public Wi-Fi, and much more. 
The library will continue to provide these digital services, but will begin the process of reopening the library beginning Monday, May 11. On Monday, May 11, library staff will be able to return to the library building on a limited basis, in order to asses whether library staff has appropriate PPE for working in the library and technology to work remotely. Additionally, library staff will use that time to process returns and mail, and put the finishing touches on procedures for offering curbside and remote services. Safeguarding the health of library staff and patrons is the primary goal in the library's reopening policy. 
Phase 1 of reopening the library will use the following guidelines in order to provide the best safety measures for staff and patrons: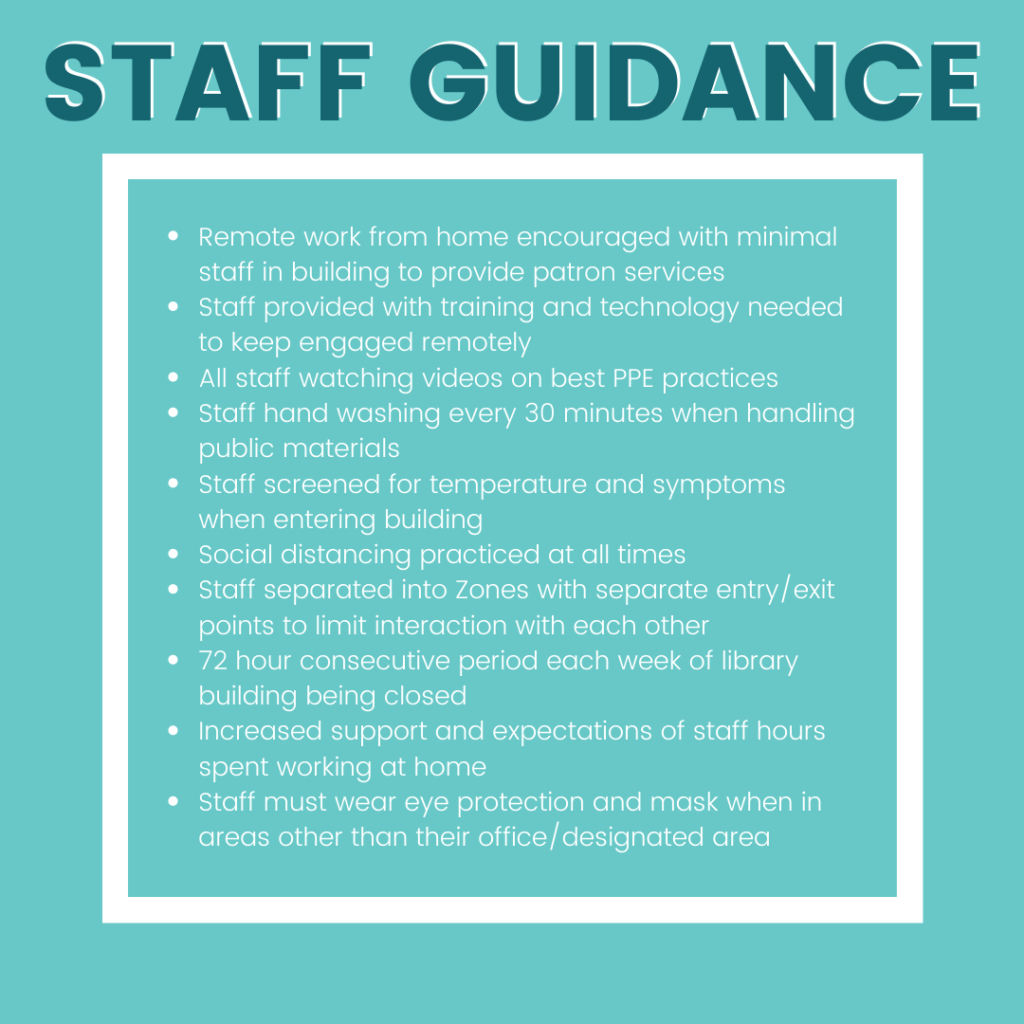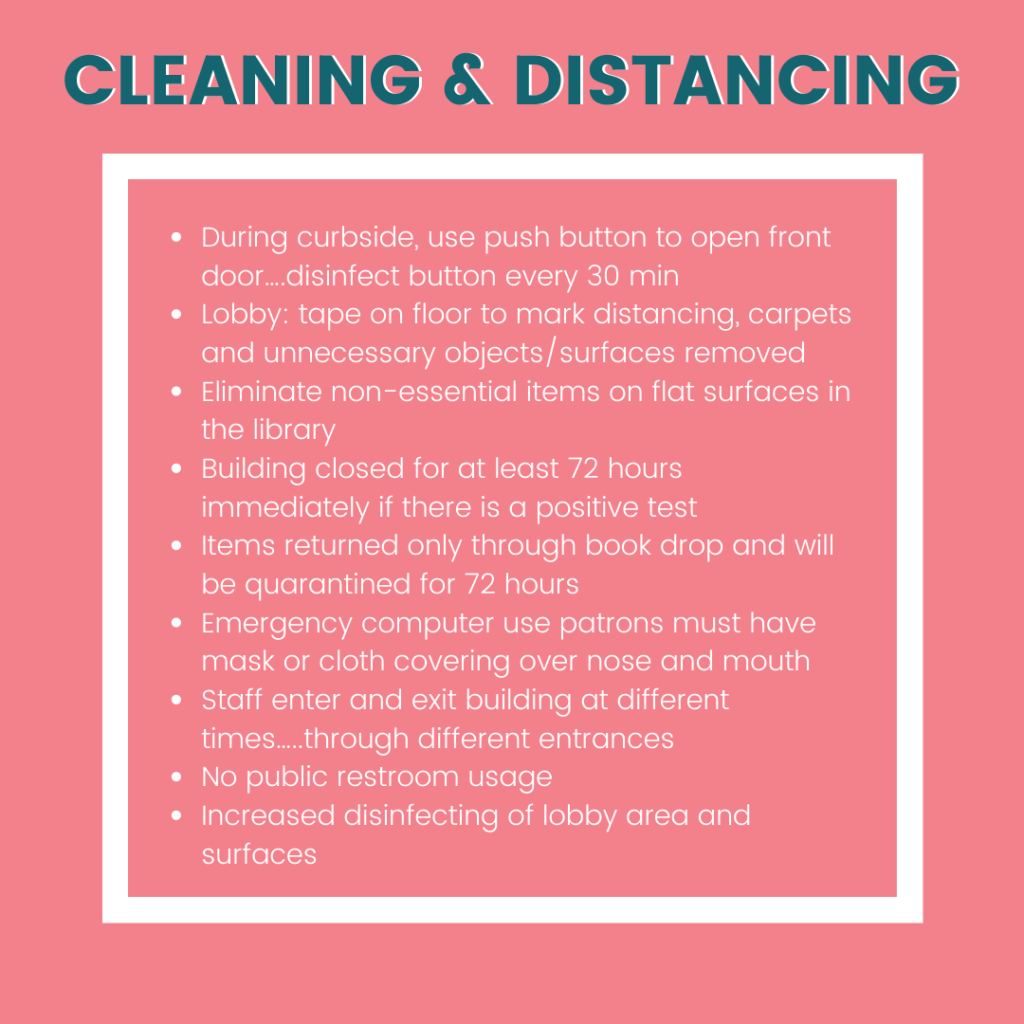 It is our hope that we will be able to begin providing curbside services, as well as more access to free Wi-Fi and public computers in the coming weeks. Please check back on our Covid-19 Updates page for more information on when the library will begin providing these services. 
We miss our patrons and we hope to see you soon. Stay safe and stay healthy, Putnam County. 
…