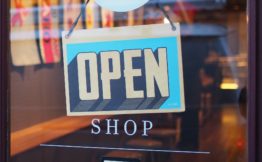 PCPL Unveils Covid-19 Reopening Plan
At the Putnam County Public Library, we believe that libraries are one of the most essential industries. We provide access to vital resources, such as government programs, resources and research for schoolwork, free internet and technology. We offer a place for the community to meet and discuss ideas, children to play, learn, and grow, and even as a place for someone to simply get warm. During the library's closure, the library staff has worked tirelessly to continue to provide these essential services to the community outside of the library building. 
On April 29, 2020, the PCPL Board of Trustees approved a phased plan to reopen the library. PCPL is a hub of connection, creativity, entertainment, and information in the Putnam County community. Throughout the library's closure, the library has continued to provide essential services through remote reference by email, digital programming, digital materials (eBooks, eAudiobooks, eMagazines, streaming video, and talking picture books), digital library card sign-ups, free public Wi-Fi, and much more. 
The library will continue to provide these digital services, but will begin the process of reopening the library beginning Monday, May 11. On Monday, May 11, library staff will be able to return to the library building on a limited basis, in order to asses whether library staff has appropriate PPE for working in the library and technology to work remotely. Additionally, library staff will use that time to process returns and mail, and put the finishing touches on procedures for offering curbside and remote services. Safeguarding the health of library staff and patrons is the primary goal in the library's reopening policy. 
Phase 1 of reopening the library will use the following guidelines in order to provide the best safety measures for staff and patrons: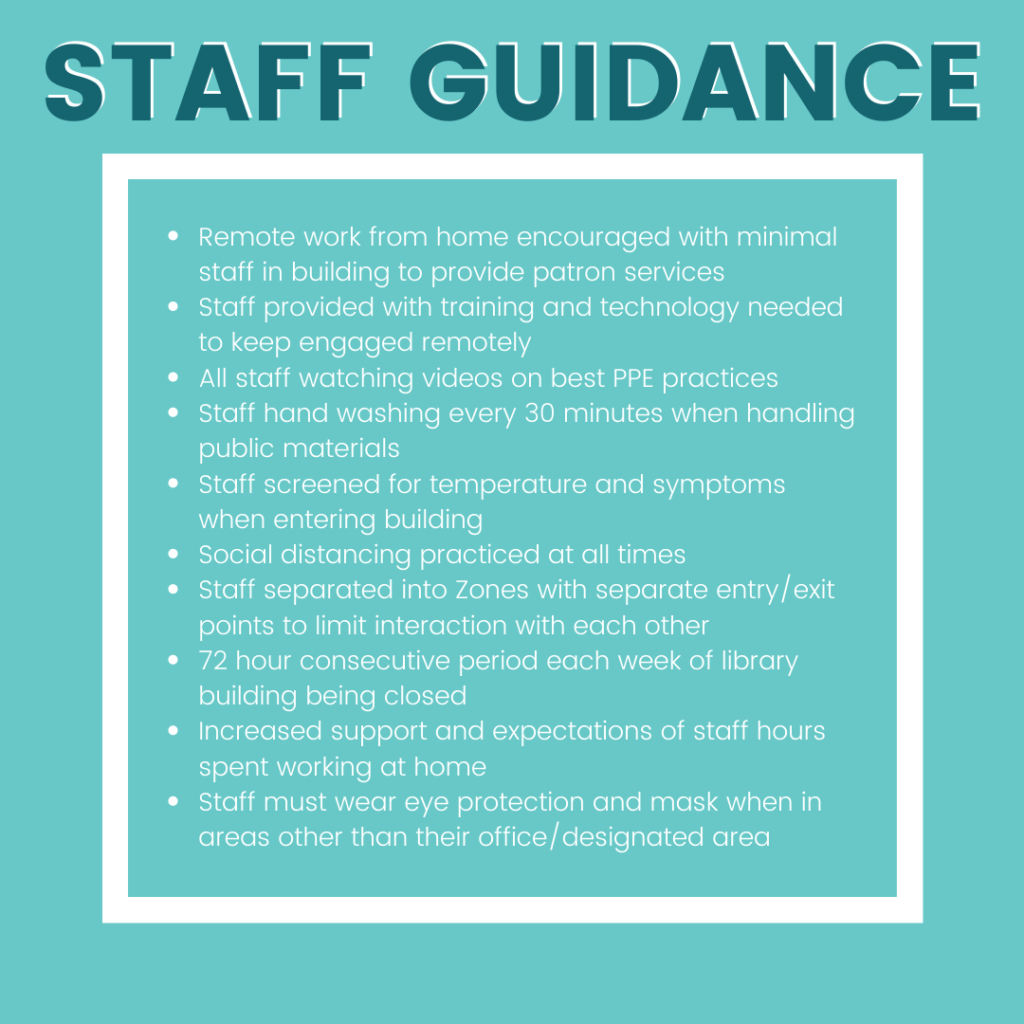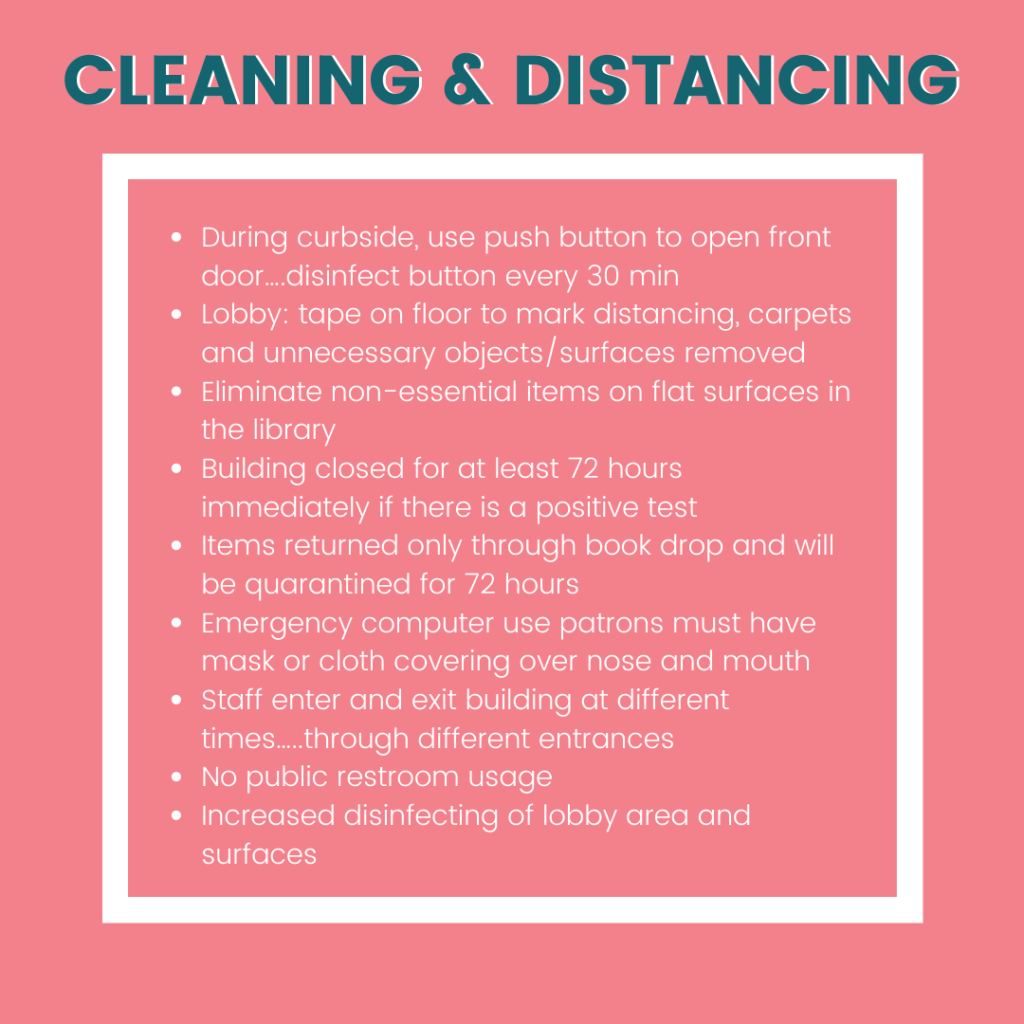 It is our hope that we will be able to begin providing curbside services, as well as more access to free Wi-Fi and public computers in the coming weeks. Please check back on our Covid-19 Updates page for more information on when the library will begin providing these services. 
We miss our patrons and we hope to see you soon. Stay safe and stay healthy, Putnam County. 
…