Virtual Programs From DePauw University, Greencastle City Councilpersons, IU Auditorium and Indiana Humanities
Missing live musical performances? We are too, so we've put together a list of virtual programming/performances by some of the best local performers, venues, and more. 
Check out these videos and programs from IU Auditorium, Greencastle City Council Member Veronica Pejril, DePauw University and more.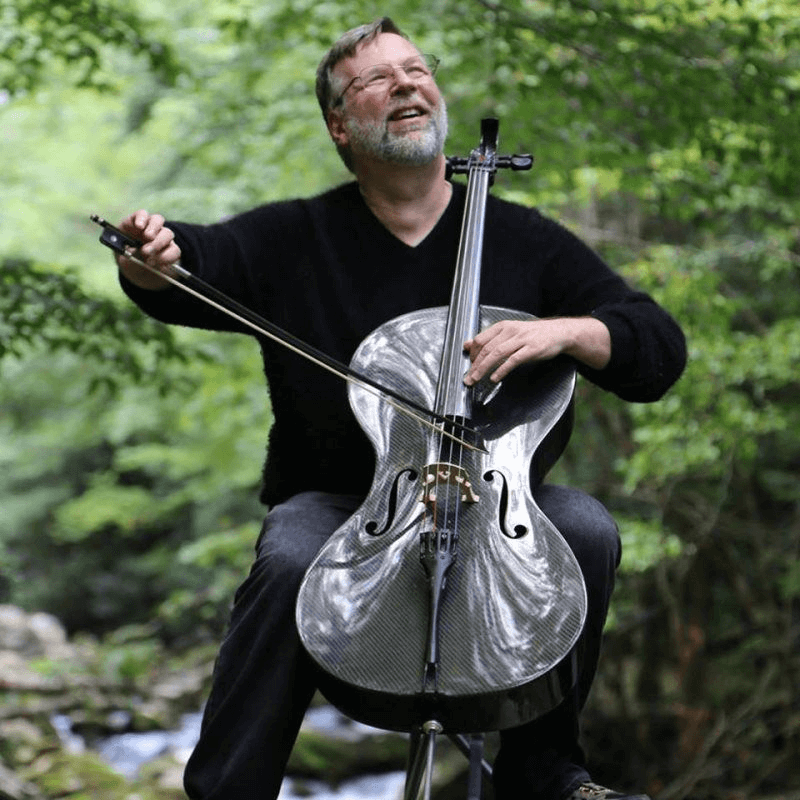 ERIC EDBERG
Eric Edberg:  Eric Edberg, cello and May Phang, piano DePauw Faculty Select recital 8-29-18 music by Fanny Mendelssohn Hensel, F. Chopin, Vivian Adelberg Rudow and F. Mendelssohn.
Link: https://www.facebook.com/eric.edberg/videos/10100447321760622/

8/8/18 Greencastle Summer Music Festival concert with Eric Edberg, cello and John Kamfonas, piano. Improvisations and music by Hovhaness and Barber:.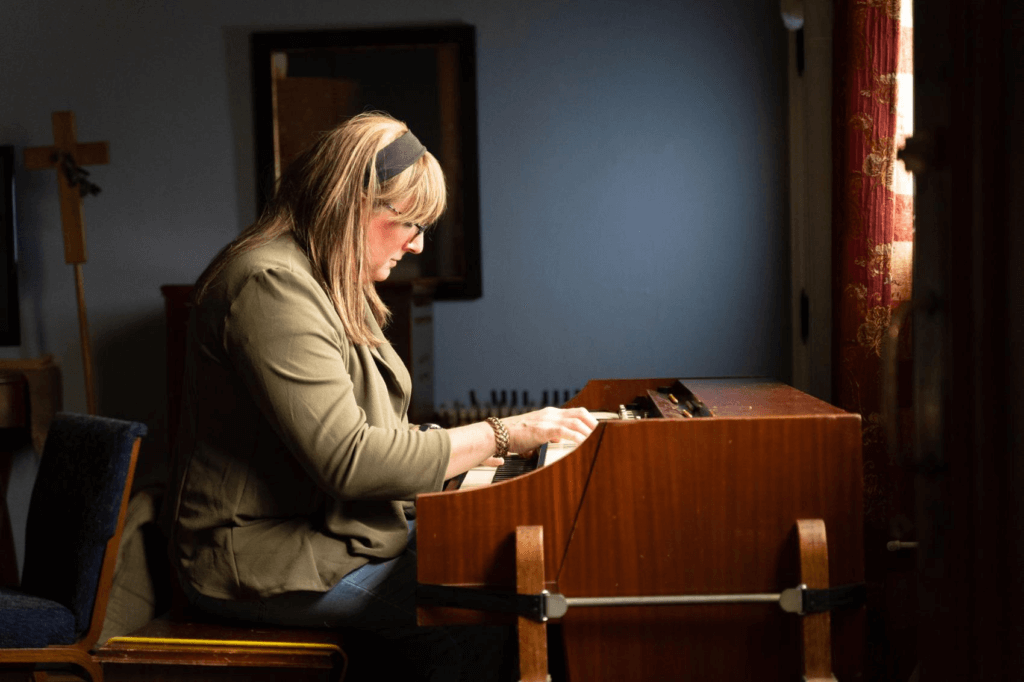 VERONICA PEJRIL
Veronica Pejril; piano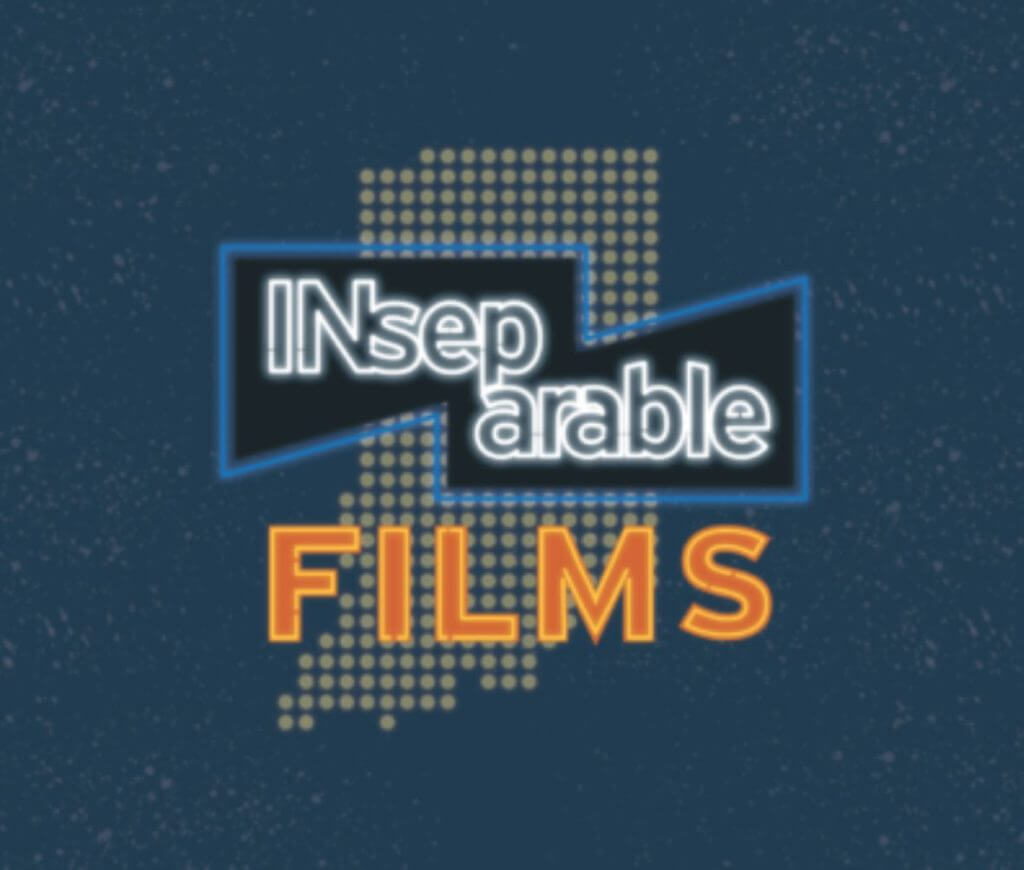 INDIANA HUMANITIES
Four short films exploring how Hoosiers experience and grapple with urban, suburban and rural divides will be part of a digital film festival beginning next week. The films, which were funded by Indiana Humanities, premiered in early 2020 at live events around the state and will now be available to stream online, for free.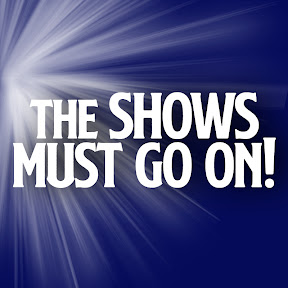 THE SHOWS MUST GO ON!
Welcome to The Shows Must Go On the channel bringing you showtunes, backstage access and full performances from some of the best loved musicals in history! Featuring melodic moments, show-stopping solos and high notes for the history books.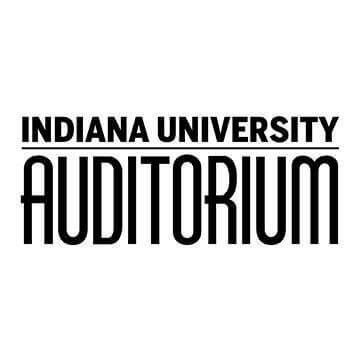 IU AUDITORIUM DIGITAL EVENTS
The IU Auditorium is hosting digital events every week on their Facebook page. Check back frequently for announcements and new events.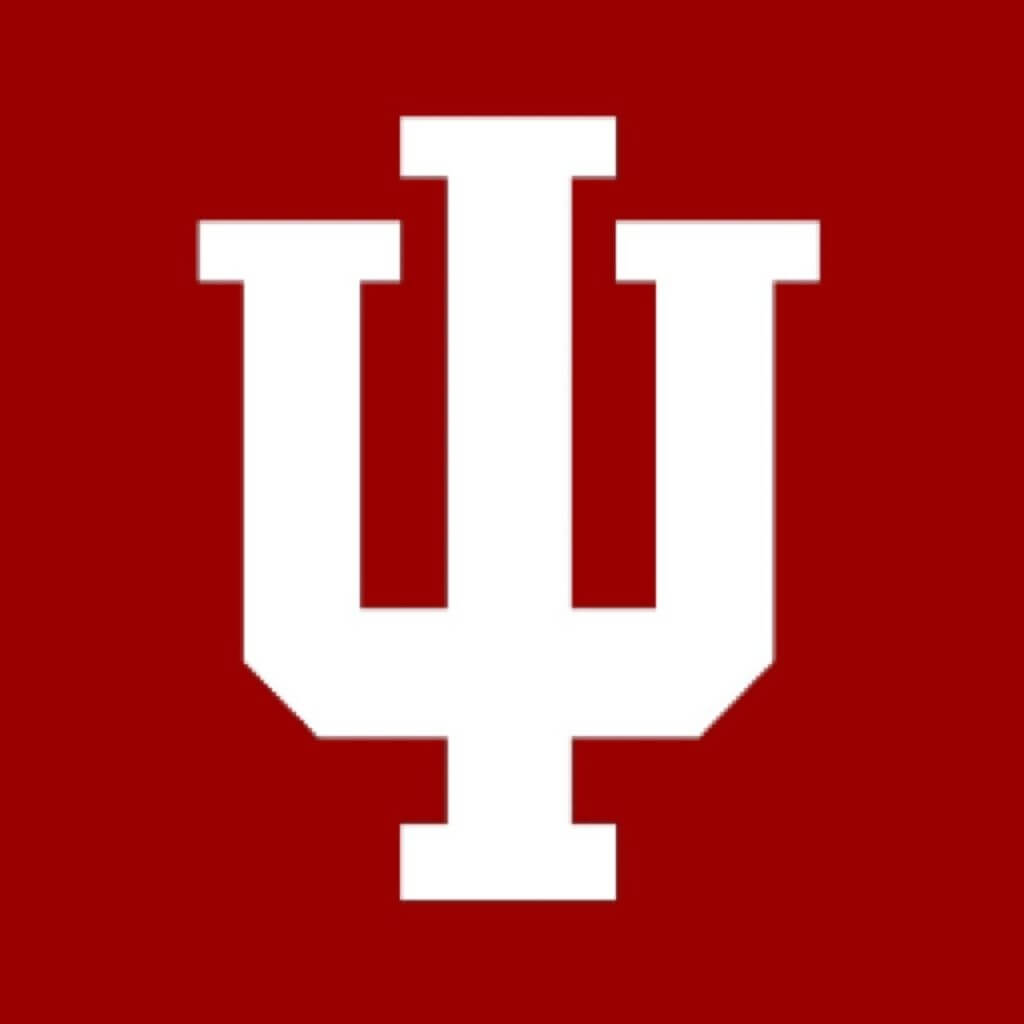 IU SIDNEY AND LOIS ESKENAZI MUSEUM OF ART
Browse IU's Sidney and Lois Eskenazi Museum of Art Collections online: