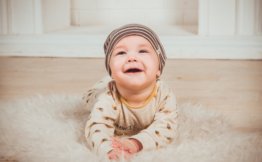 Wake up your body with gentle movement and stretches through songs and stories with Miss Taylor.…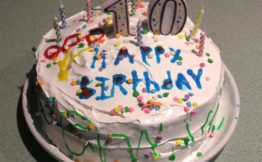 It's going to get messy in the kitchen–but that's okay! Families are invited to join us for a Nailed It style bake-off via Google Meet. Register by filling out the online form or by emailing ys@pcpl21.org.
Here's what you need to know:
Your team can consist of as many family household members as you want.
Each team needs to have two round cake layers baked and cooled for the challenge. These should be made ahead of time. You can bake your cakes from scratch or use a boxed mix.
We'll give you the challenge at the start of the event and you will use the cake layers to assemble it and use items you have at home to help decorate the cake. We recommend you have your favorite icing on hand.
This is meant to be fun but our judges will also pick a winner.…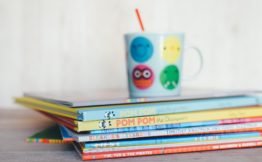 Join Miss Taylor for a virtual storytime on Facebook Live.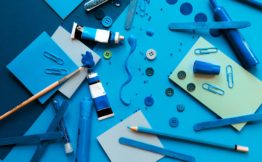 Every Tuesday Miss Taylor will be giving instructions for an easy-to-do craft project.