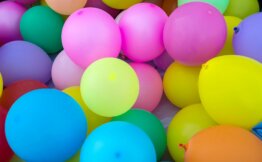 Celebrate the 25th anniversary of the renovation of the library that included the addition to the original Carnegie building!
We will unveil the restored stained glass skylight in the Carnegie building. We will have games, food, and fun for the whole family
…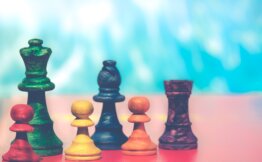 Need something fun to do? Join us on every last Thursday of the month for Family Game Night. Starting at 5:00 pm you'll find board games, snacks, and other fun activities down in the Kiwanis room.…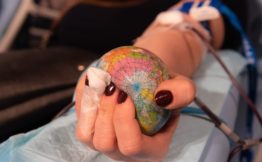 Join us for a community blood drive.…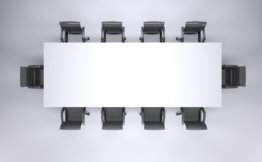 This is a meeting of the Putnam County Board of Trustees.
Meetings during Covid-19 will be hosted on Google Meet. Please email director@pcpl21.org for assistance.
…