SUMMER READING CLUB 2019
Putnam County Public Library is excited to announce the 2019 Summer Reading Club: A Universe Of Stories. At PCPL, we know each and every one of our community members has a unique story. We invite the community to participate in this year's Summer Reading Club by traveling through the vast Universe Of Stories that the library offers in books, magazines, movies, music and more.
Summer Reading Club runs from May 31-July 31.
You do not need a library card to participate in Summer Reading Club.
Rubber Ducky Readers, Children's Summer Reading Club and Middle & High School Summer Reading Club reading logs can be picked up in the Imagination Portal.
Adult Summer Reading Club raffle tickets can be picked up at the main Circulation Desk in the front library lobby.
Call 765-653-2755 if you have any questions.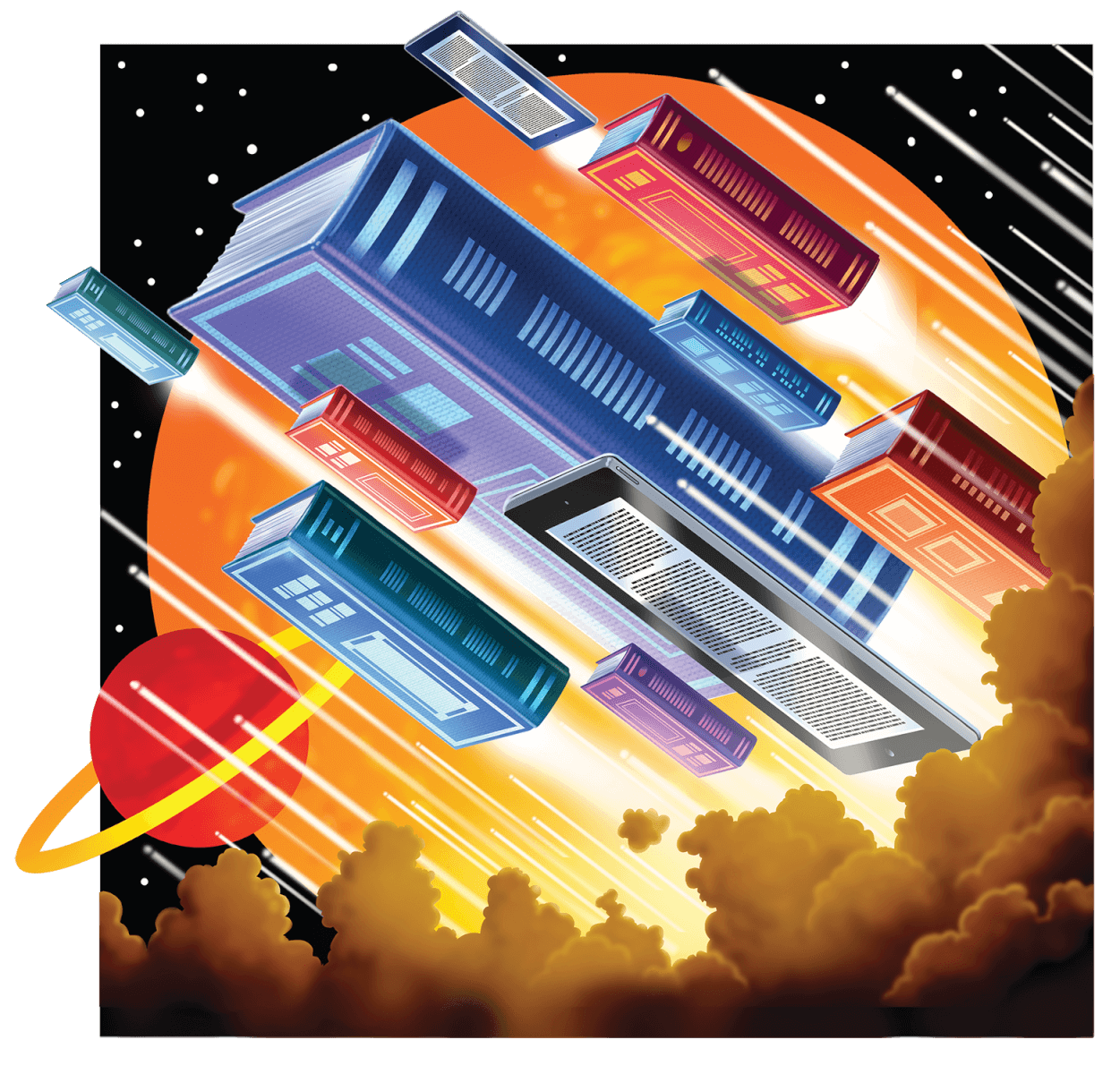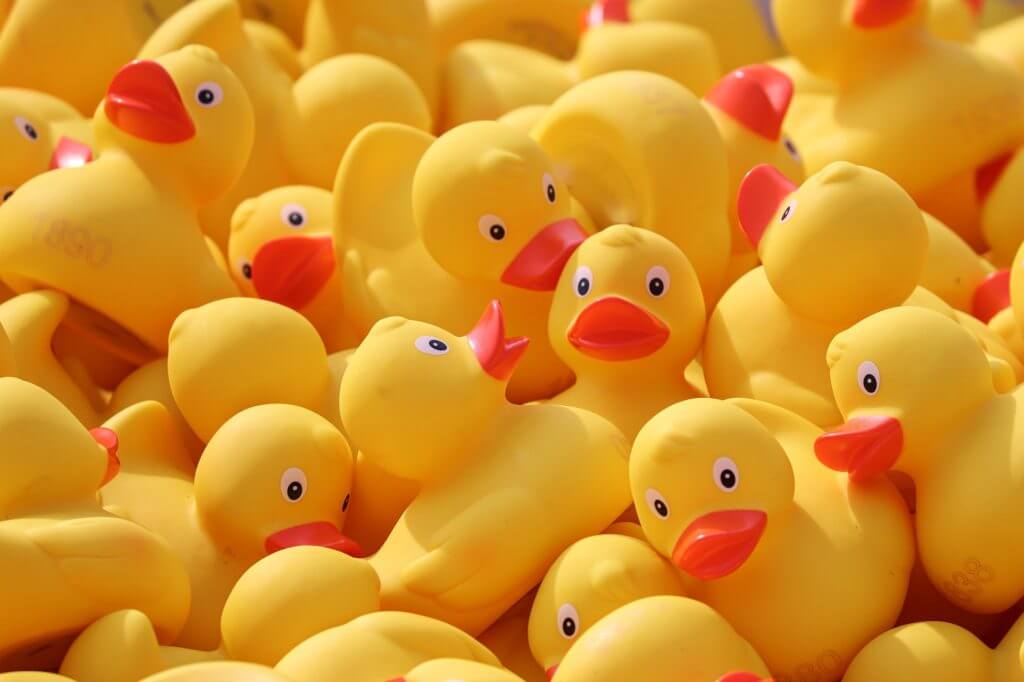 RUBBER DUCKY READERS
FOR YOUNG CHILDREN AGES BIRTH THROUGH THREE YEARS OLD | Complete a game sheet that fosters building important early literary skills in early childhood and win a Rubber ducky and a board book.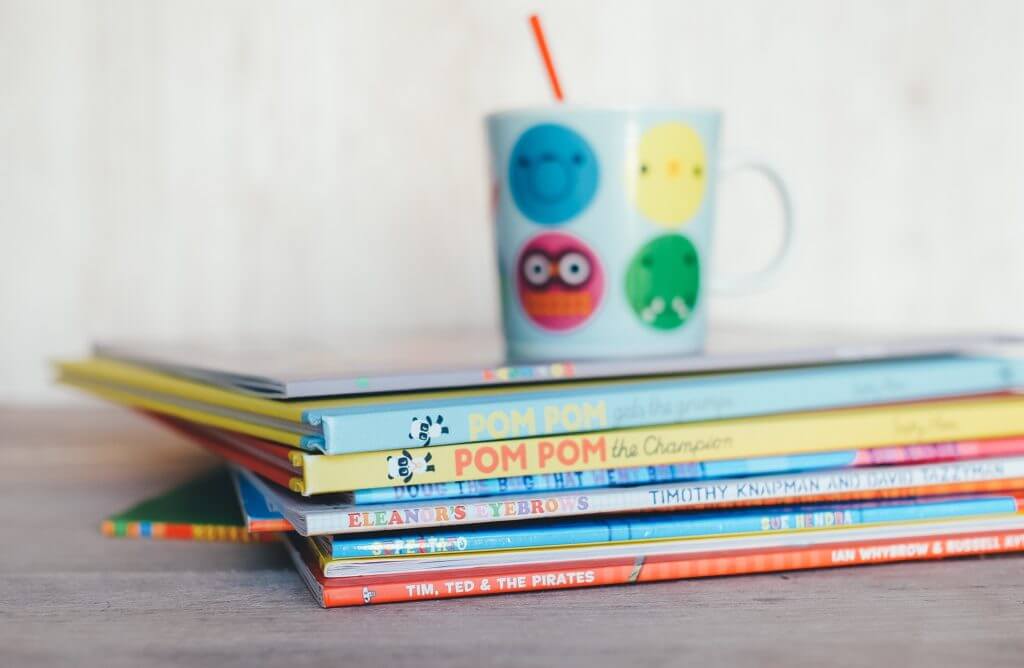 CHILDREN'S READING CLUB
FOR YOUNG CHILDREN AGES THREE THROUGH TWELVE YEARS OLD | Complete activities on a game board to earn paperback book of your choice! Complete the whole game board to enter the end of the summer raffle.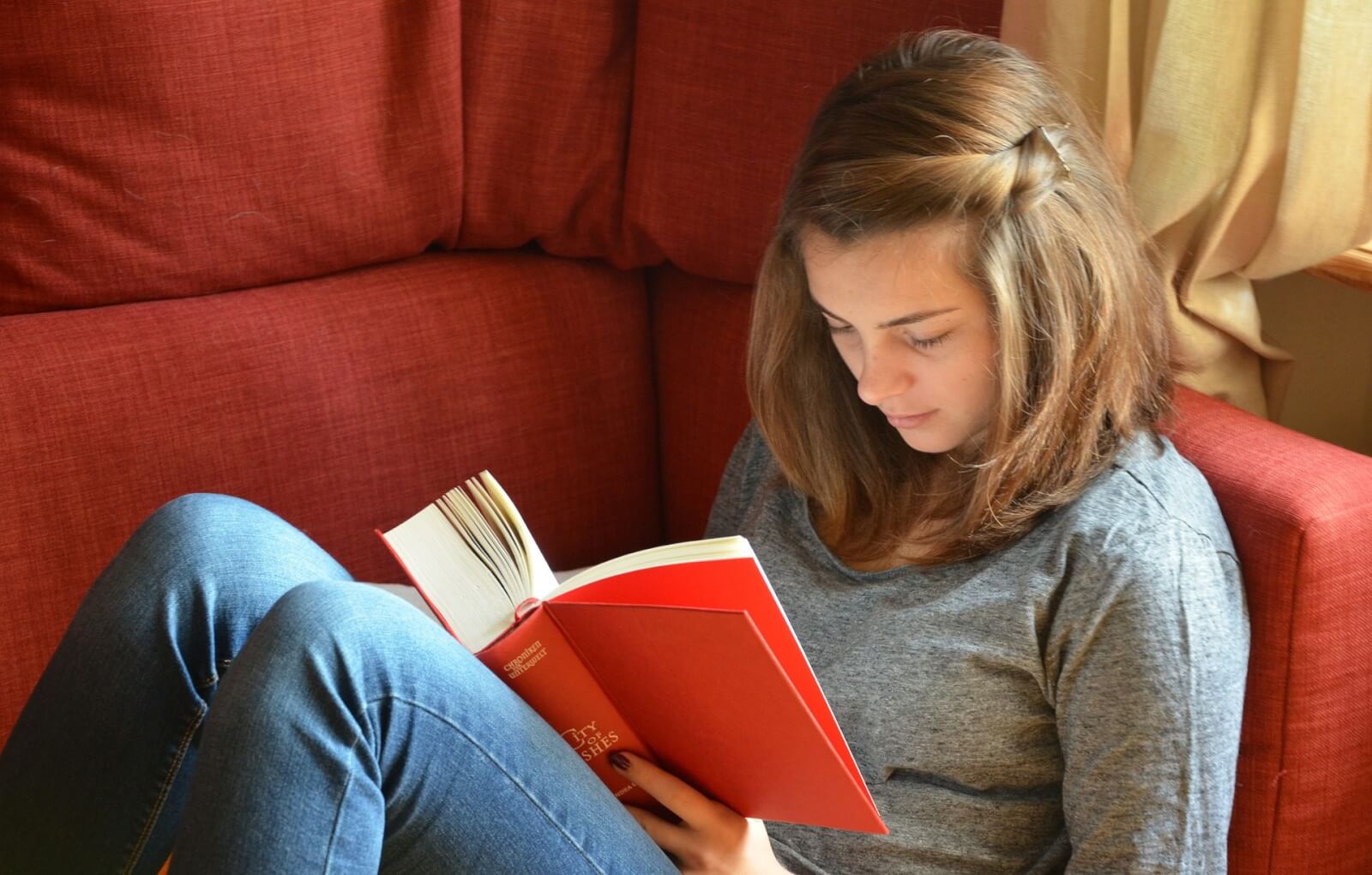 MIDDLE & HIGH SCHOOL READING CLUB
FOR TEENS AGES TWELVE THROUGH EIGHTEEN | Complete the Cosmic Universe Bingo sheet and win a paperback book! Be entered into the grand prize drawing by getting a bingo!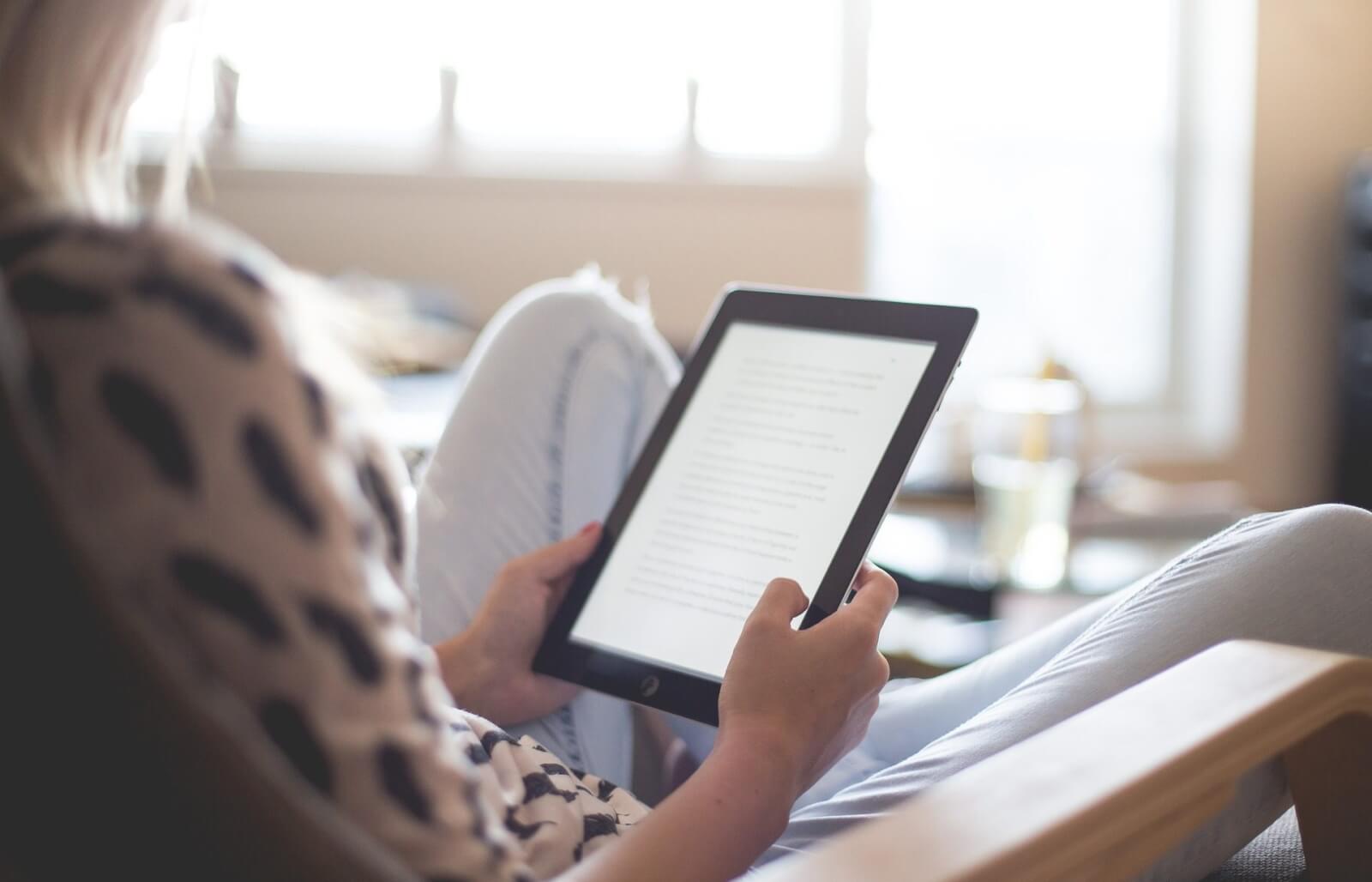 ADULT SUMMER READING CLUB
FOR ADULTS 18 & UP | Read books and attend programs to earn prizes and be entered into end of summer raffles.