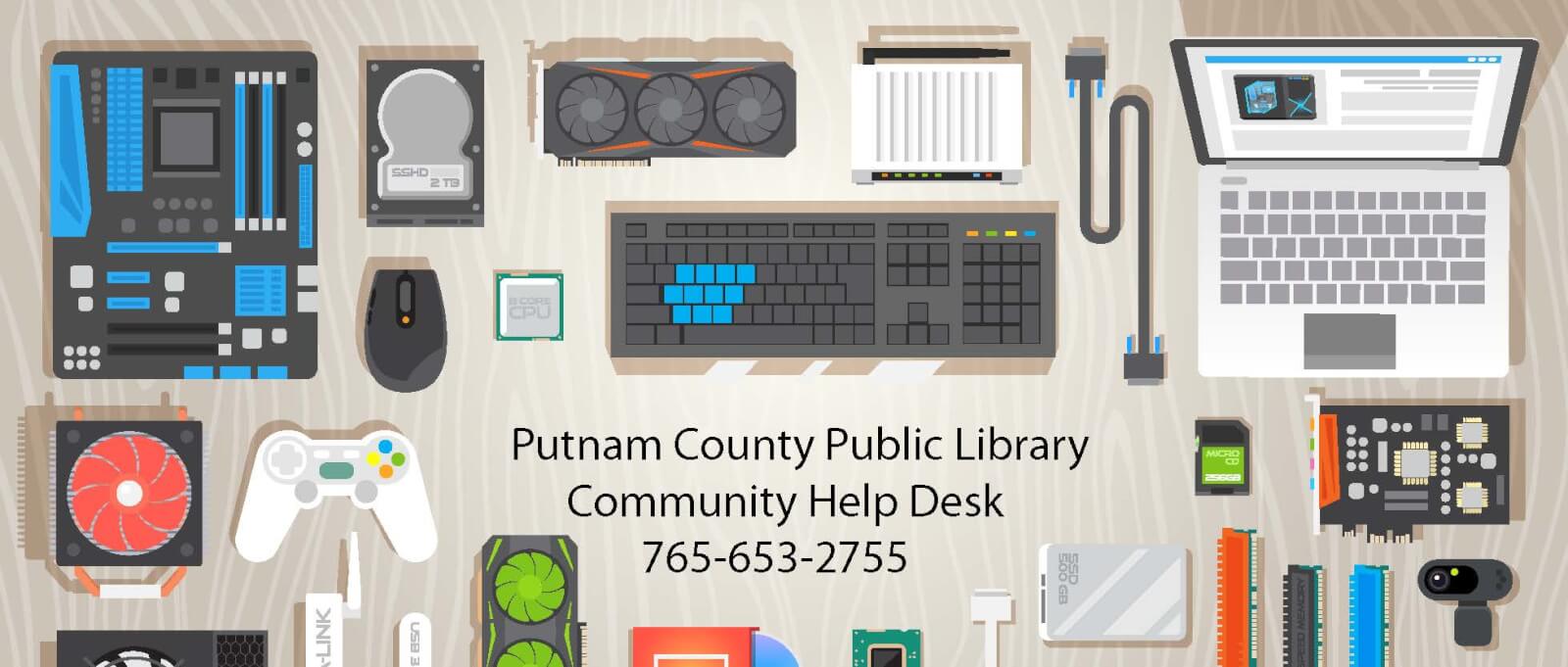 Diagnosis and Repair
PCPL has a computer technician available to diagnose and help repair your computer  and electronics. Most computer problems can be repaired in 20 minutes.
If your computer problem is severe enough, or would take longer than 30 minutes to fix, we may recommend you take it to a professional.
One-On-One Assistance
Did you get a new cell phone or tablet that you just can't figure out? Our Tech Help Desk is a great place to get one-on-one help using specific software and electronic devices.
Our Tech Help Desk is first-come first-served and is free and open to the public. Patrons must accompany their computers or electronics at all times, please no drop offs.
You may bring in your laptops, desktop towers, tablets, cell phones, anything electronic.
Please bring any power cables with you!
Tech Help Desk hours:
Mondays, 4:00 pm to 7:30 pm

Tuesdays, 1:00 pm to 4:00 pm

Wednesdays, 1:00 pm to 7:30 pm
---
Questions: Contact Arlene Tincher @ 765-653-2755 ext. 7094
or email atincher@pcpl21.org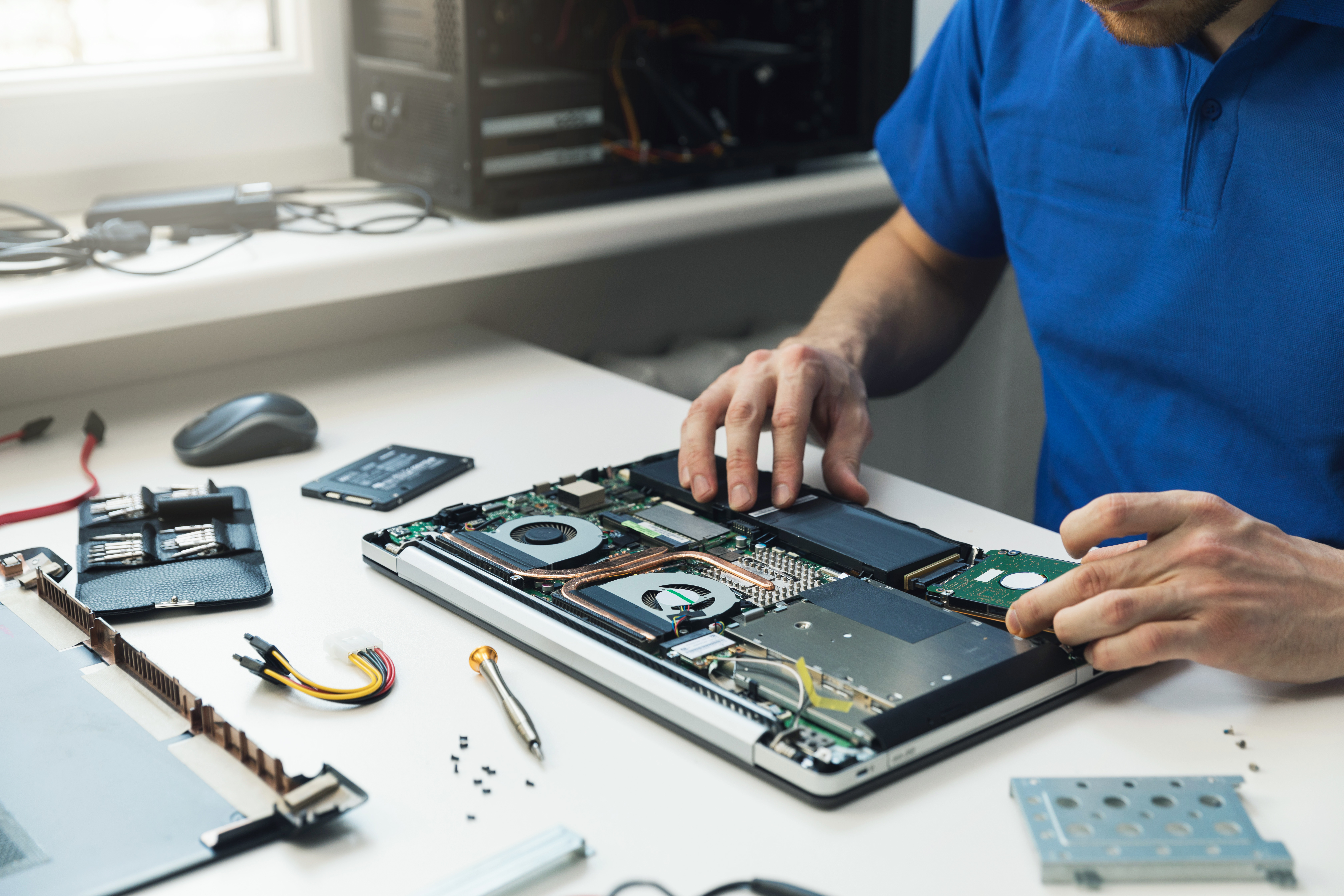 Download our Tips & Tricks for each month
May Tech Tips – Courtesy of Putnam County Public Library
June Tech Tips – Courtesy of Putnam County Public Library
July Tech Tips – Courtesy of Putnam County Public Library