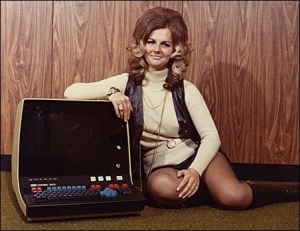 Fall Computer Classes
Putnam County Public Library will be offering two computer classes in November.
---
On Friday, November 10th, from 11:00 am to 1:00 pm, Introduction to Social Networking will introduce patrons to a variety of websites devoted to socializing with others online and ways to protect privacy while enjoying an online social life. Click here to sign up for Introduction to Social Networking. 
---
On Friday, November 17th, from 11:00 am to 1:00 pm, Managing Your Digital Photos will discuss the basics of importing and exporting digital photographs from your camera or phone to your computer, give tips on organizing large numbers of photos, new and creative ways of managing photos across different devices like phones, tablets, and cameras, and demonstrate some basic photo editing techniques. Click here to sign up for Managing Your Digital Photos. 
---
All classes are for beginners and are free and open to the public but registration is required since space is limited. Classes are two hours long with a break.